Bridal makeup trends come and go, remember the 80s big hair and lots of blue eyeshadow! However, these 4 wedding day makeup trends have stayed solid through the years and have gone modern...so find your makeup bag ladies, its time for an update!
---
4

Smokey Eyed Bride...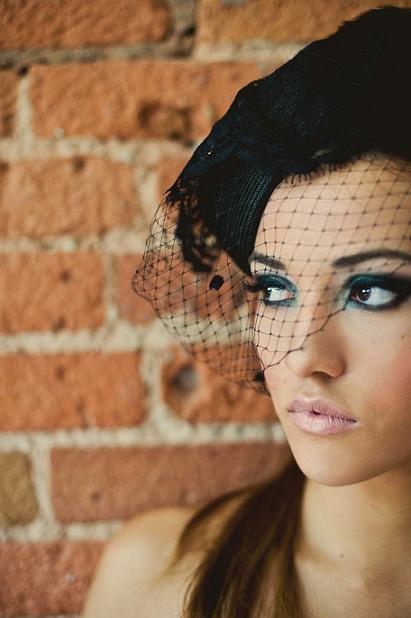 Photo: Stylemepretty.com
For the dramatic bride who wants to make a statement go all out with the smokey eye and black birdcage veil like this gorgeous bride-to-be. Always remember to start with a waterproof eyeshadowbefore layering on the look that you're trying to achieve. Finish off the** edgy bridal trend** with waterproof eyeliner and mascara. Did you wear a dramatic look for your wedding day?
3. Exotic Features...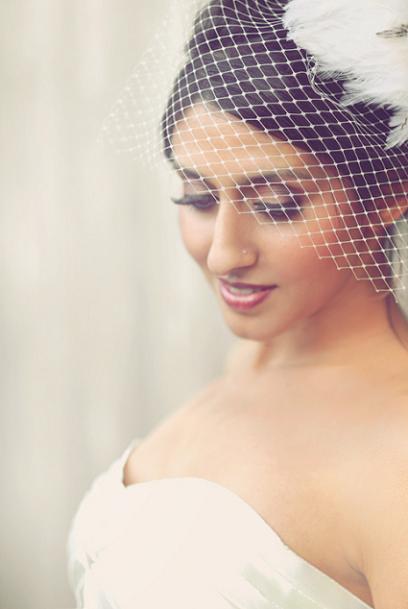 Photos: StyleMePretty.com
Brides with exotic features should play around with color and not go too dark with the lip or eye makeup. The beautiful bride in this photo has a gorgeous lip gloss on in a nice shade of dark pink and her eye makeup contrast well with her rich skin tone. She has a natural glow and shouldn't use too much foundation. **What makeup tips do you have as a bride with exotic features? **
2

Natural Beauty...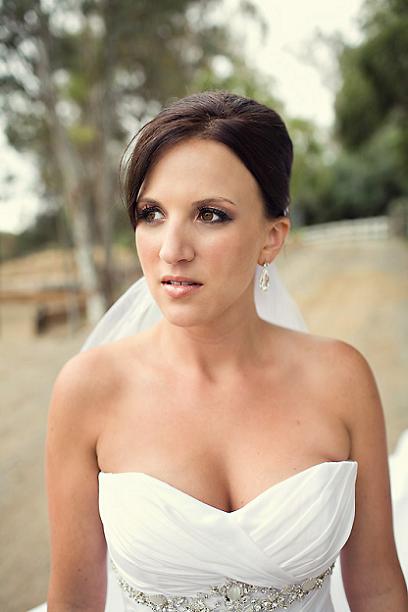 Photo: StyleMePretty.com
If you're a bride who doesn't wear much makeup **on a daily basis you shouldn't go heavy on your **wedding day. Look natural and stay true to your look. Apply light shades of pink, peach,or gold to your eyes and lips. For a finished glowing look try primers or foundations that add a littleshimmer to your complexion. **What makeup did you wear for your true beauty look? **
---
1

Retro Red Lip...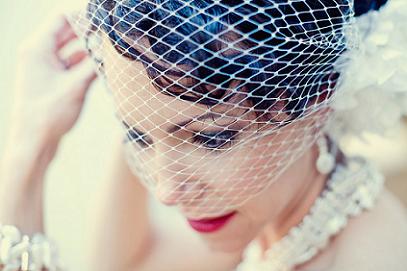 Photo: StyleMePretty.com
Classic, Retro, Timeless. Beautiful red lips with a simple, light eyeshadow marks the look of a classy bride who dares to wear a stunning mermaid gown. Try Ulta's Ruby lip color for a bold retro lookthat will leave your guests speechless! I've always loved the retro bridal trend, but thought I could never pull it off. Were you a knock out red lip bride on your big day?
What makeup trends did you wear for your wedding day?
Top Image:StylemePretty.com** **
---
Popular
Related
Recent