On your wedding day you want to look your best and to achieve this, you need to prepare for a few days before hand. Unless you wake up every morning with flawless skin, making use of a few aids can ensure you look spectacular from top to toe. Here are 8 must-do make up rituals before your wedding day.
---
1

Facial Peel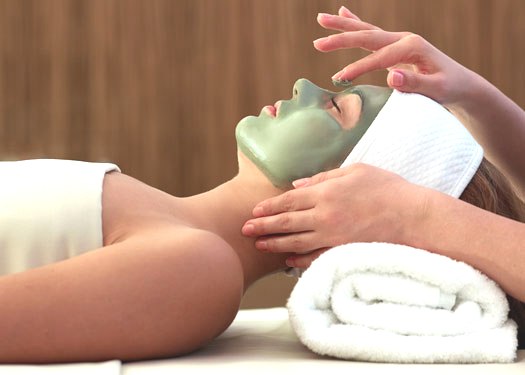 Image source: thessaloniki.regency.hyatt.com
A facial peel and spa treatment a few days before the wedding is an essential component of your pre-marriage preparation. These peels help to exfoliate your skin and remove any dead or dry cells existing on the surface. Care should be taken that it is done at least 2 days prior to the wedding or else you will be left with some unsightly red patches and possible swelling on the big day.
---
2

Facial Hair Removal

No one wants to have ugly black facial hairs ruining your wedding look. Take the time to get rid of these prior to the big day. You can use a number of approaches like plucking, threading, tweezing or even bleaching. Once again this has to be done a few days before the wedding, as it can look pretty obvious if done on the day of the function.
---
3

Dark Circle Control

During the weeks leading up to your wedding, you might find yourself hugely burdened with wedding preparations, meetings, regular work stuff and other obligations. This can be put undue stress on your sleep causing dark circles under your eyes. Thankfully there are a host of treatments to get rid of these for your big day so use them well.
---
4

Acne Control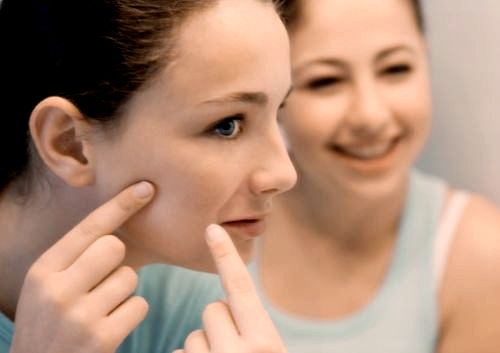 Image source: medicinalive.com
Excess stress can also cause an acne breakout just a few days before the wedding, which can be mortifying for you, the bride. If you have a tendency to develop acne then take adequate precautions beforehand. Head to your skin care specialist and indulge in some acne preventive treatments.
---
5

Black Head Removal

Black heads usually develop on the nose and side of the nose and while they do not look startlingly unattractive, when they are removed, your face looks flawless and iridescent. Many facial peels include this in their process but if it doesn't, take care to get this done a few days prior to the wedding.
---
6

Eyebrow Threading and Shaping

The few errant hairs on your eyebrows need to be dealt with quickly and effectively so that your eyes look gorgeous on the big day. Once again do not attempt to do this at home. Enlist the help of trained professionals.
---
7

Trial Make up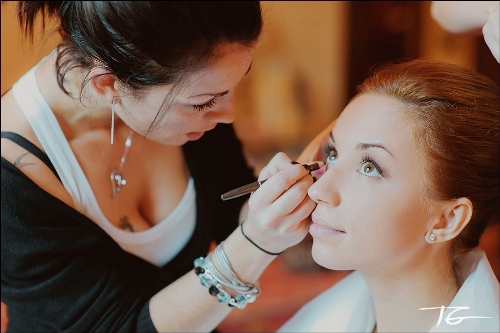 Image source: happydayphoto.ru
No matter how much faith you have in your stylist, ask for a trial make up session before the wedding so that you know how you're going to look on the big day. Take a friend or sister so that you get an unbiased opinion on whether the look suits you.
---
8

Relaxing Massage

Nothing eases the stress and anxiety associated with wedding preparations like a relaxing massage. Getting a massage a day or two before the wedding is a wonderful way to rejuvenate yourself before your grand performance.

Your face and body needs gentle care and attention at all times, but never more so than before your wedding, when you want to look your very best. Ensure your wedding planning schedule includes time allocated to the treatments mentioned above.

Top image source: s3prod.weheartit.netdna-cdn.com
More
---
Comments
Popular
Recent