Are you searching for tips for choosing bridesmaid dresses? This is the guide that you need. Choosing bridesmaid dresses isn't easy. But these tips for choosing bridesmaid dresses will help you to take on the task.
---
1

Consider if You Would like to Wear It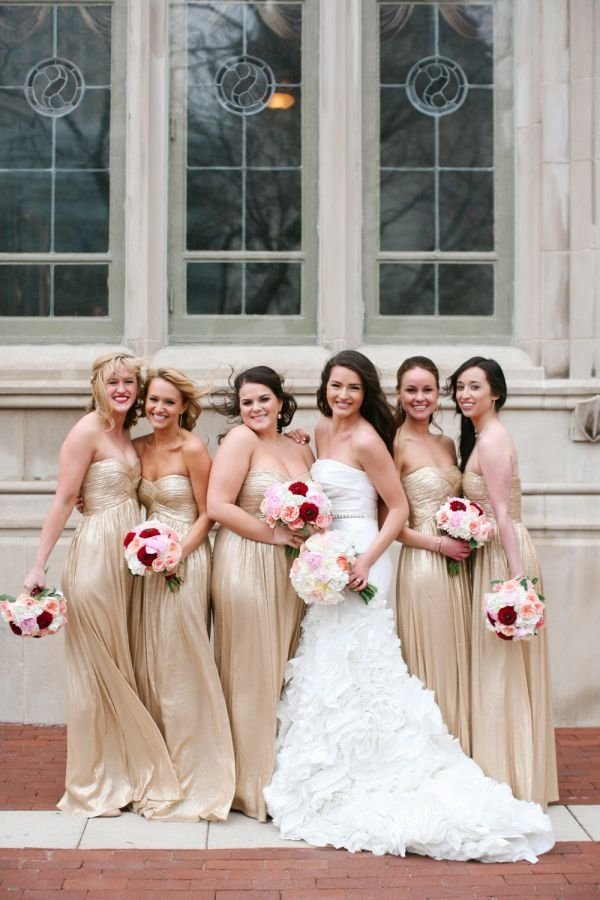 One of the best tips for choosing bridesmaid dresses is to consider if you would want to wear it yourself. If you wouldn't like to have the dress on, much less spend a whole day in it, leave it on the rack. Go for choices that you'd feel good about wearing. Your bridesmaids will appreciate you putting yourself in their place. This is one of the best tips for choosing bridesmaid dresses.
---
2

Decide if It's Flattering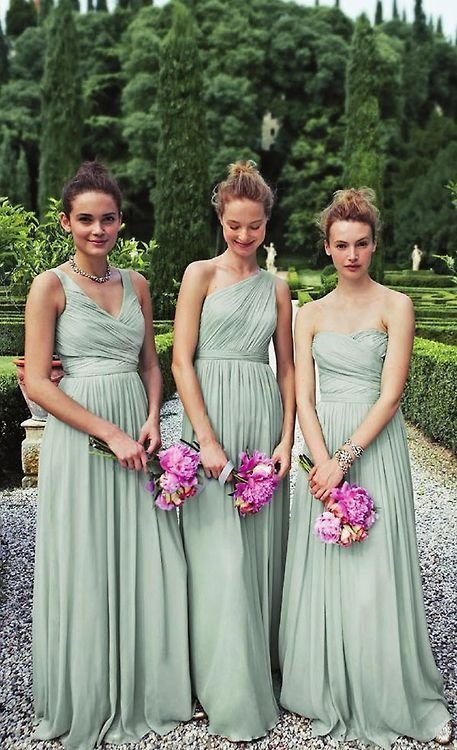 A dress may look absolutely beautiful on the hanger but not so great against a person in the mirror. As much as you can, try to choose a bridesmaid dress that is flattering to your bridesmaids. This can be difficult if you have several. Go for something that's pretty universally flattering. Not only will your bridesmaids appreciate this but it'll make for prettier wedding pictures.
Trendinig Stories
More Stories ...
3

Invite Your Bridesmaids along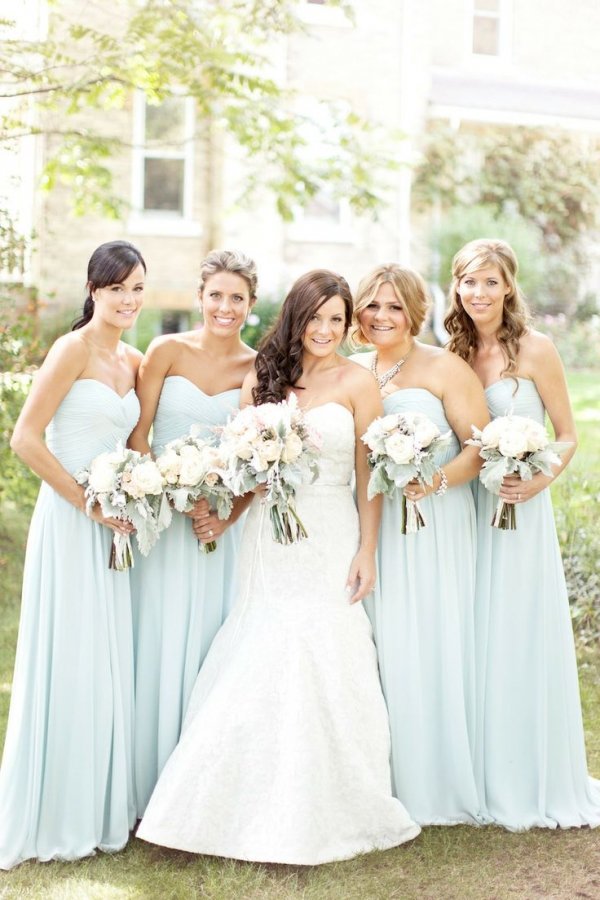 This is just a suggestion. It may or may not work for you. It can be helpful to bring your bridesmaids along when you're looking at bridesmaid dresses. If you have a large number of bridesmaids, this may not be helpful because you'll have so many different opinions. But if you only have 2 or 3 attendants, this can work out great. You can get their thoughts on the dresses you're considering.
---
4

Check for Comfort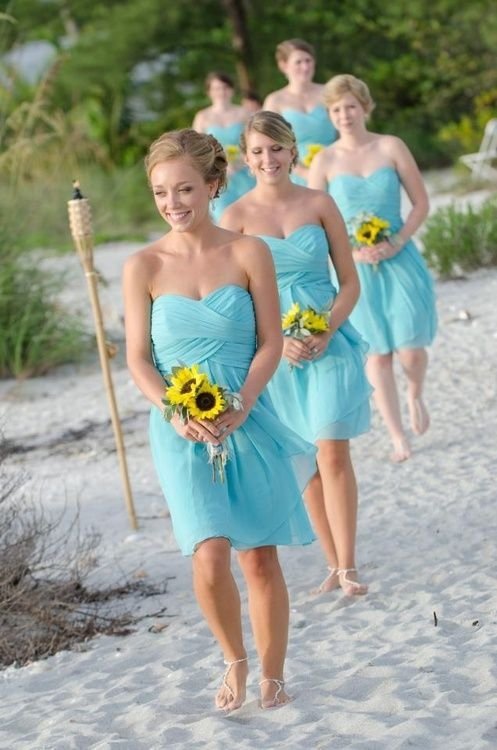 You want to check the dress for comfort. It doesn't have to feel like pajamas but if it's absolutely miserable to wear, you may want to consider other options. You don't want your bridesmaids to be in agony at your wedding. If you're shopping alone, try the dress on yourself to get a feel for it. If your bridesmaids are with you, let them tell you how it feels.
---
5

Allow Room for Individuality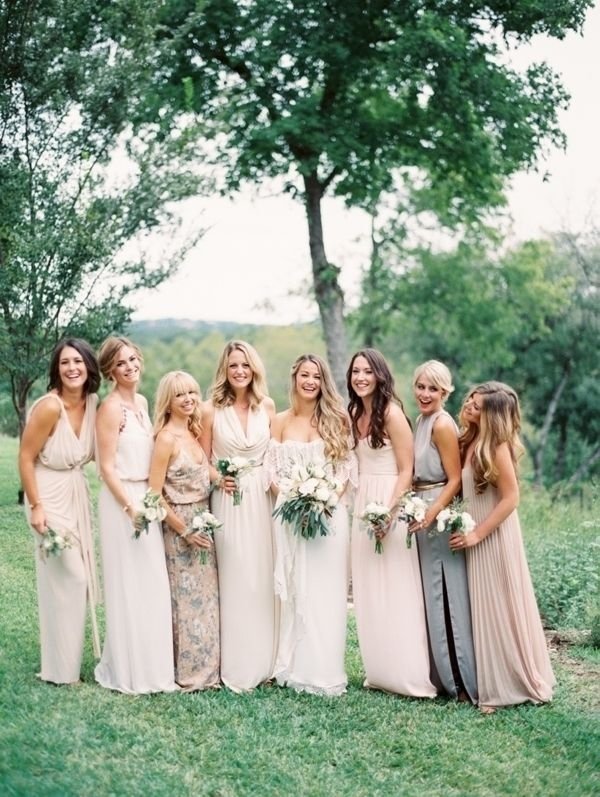 Most likely, your bridesmaids are very unique people. Therefore they will all have their own unique style. It's good to allow some room for individuality. One idea is to choose a color or fabric and allow your bridesmaids to make their own choices in the style of the dress. Another idea is to let them choose their own shoes and jewelry as long as they're in the color that you prefer.
---
6

Consider Your Own Dress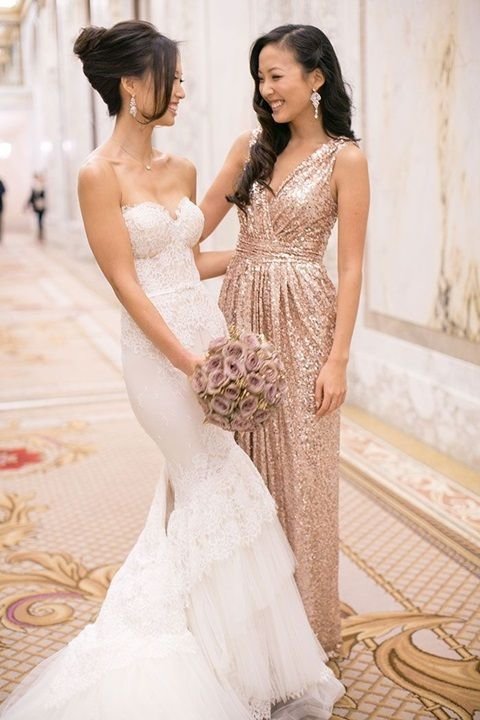 It's important to consider your own dress when you're shopping for bridesmaid dresses. You want the bridesmaid dresses to be pretty but not to compete with your dress. You also want to think about the style of your wedding dress. If you've gone for a very vintage feel, you would probably want to continue that with the bridesmaid dresses as well. This would also apply if your wedding dress is very simple and elegant or any other style.
---
7

Let Your Instincts Guide You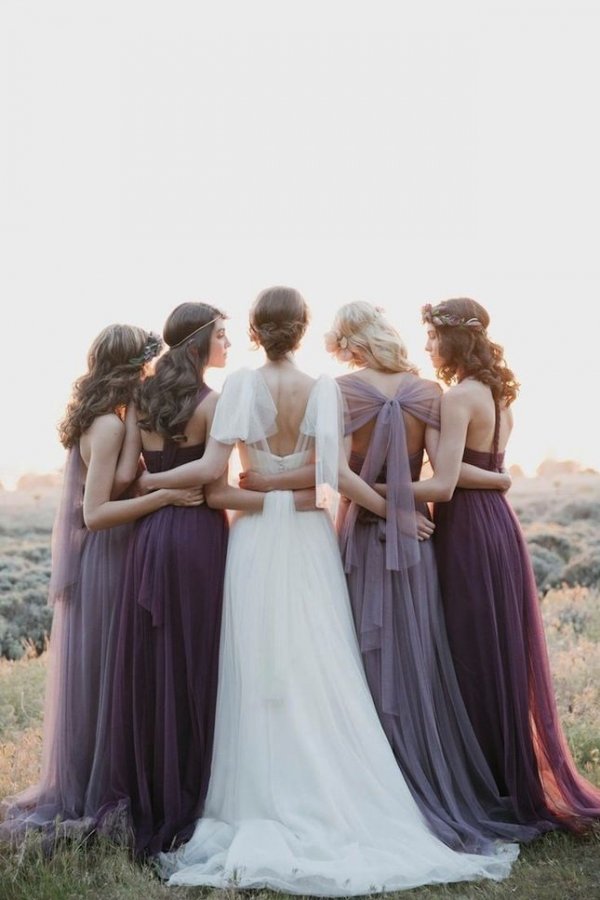 Your instincts can be your best tool in finding the right bridesmaid dresses. Most likely, you'll know them when you see them. It'll either be a feeling of knowing at once or it'll be a situation where you keep coming back the same choice again and again. Your instincts can give you a lot of guidance here. With that plus the other tips here, you're sure to find bridesmaid dresses that fit your wedding perfectly.
Have you found shopping for bridesmaid dresses to be difficult? Do these tips help you? Share your comments here.
---
Popular
Related
Recent