Sometimes when you see a **couple **enjoying a night out you have to guess at what their story may be and you make things up about how long they've been together and how well they really know each other. Not with this couple, not with this **love story **captured byFrey Fotos. When you look at Erin and Scott you can see their story in the way they look at each other; you can feel the friendship and the connection they share. A bond like theirs is one that will last forever....
Big Green Tractor...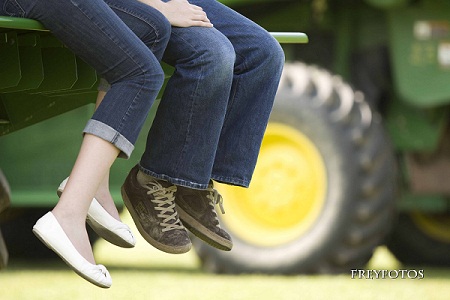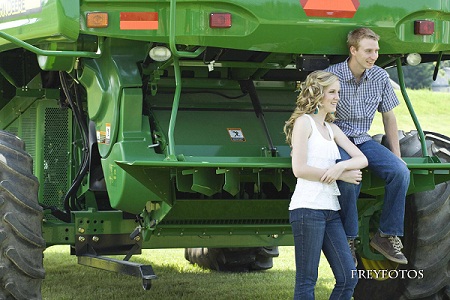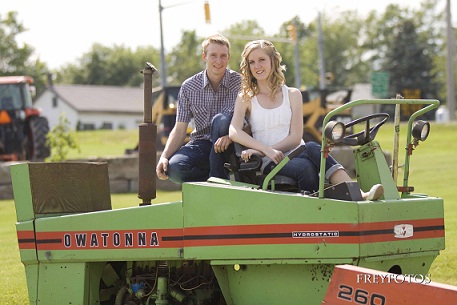 A few sweet words from their photographer **Jessica **fromFrey Fotos:
"We had the pleasure of shooting **Scott and Erin's **engagement session on June 18, 2011. Our session started at Scott's work (John Deerein Guelph), then ended at West Montrose Parka couple of miles down the road."
Please continue to read about their love story...
Just the Two of Us...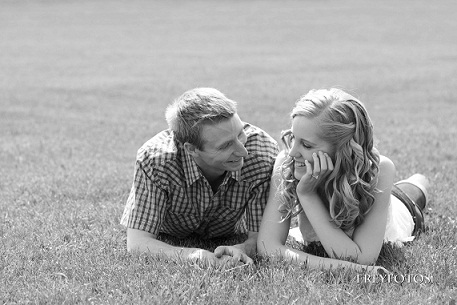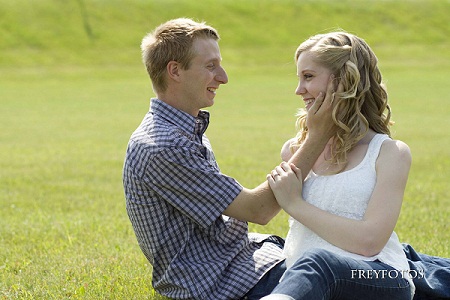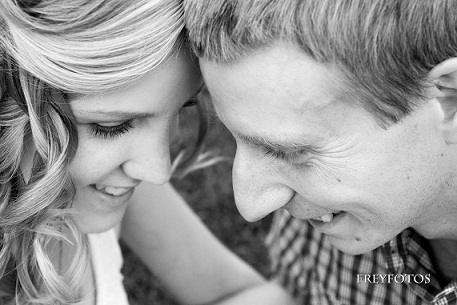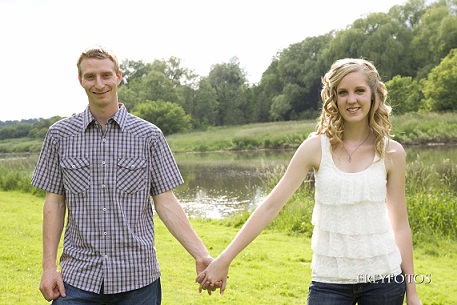 "Erin originally met Scott through her dad and they quickly found they had common interests. Scott eventually started spending more time inside the house with Erin, her mom and her sisters, then in the garage with her dad. It didn't help that Erin is a superb baker. What started out as friendship soon blossomed into a love that is obvious from the moment you see them together."
One more page!
Marry Me...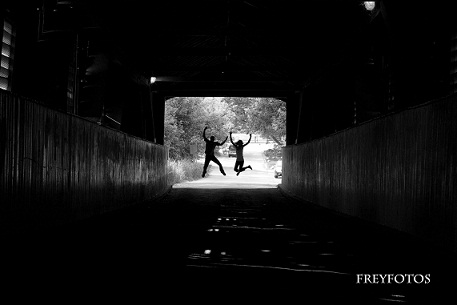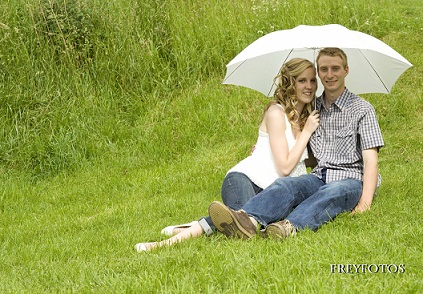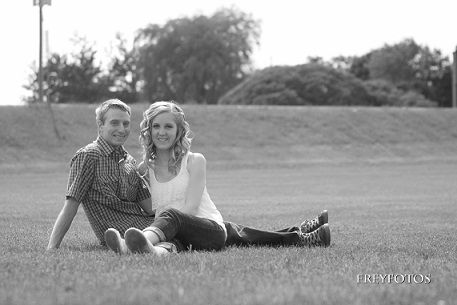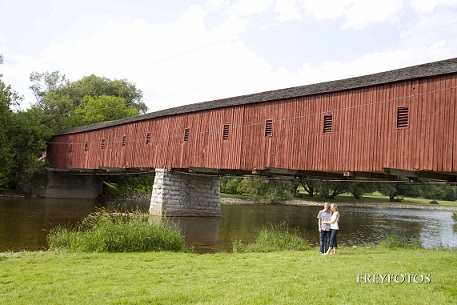 This bridge here that the sweet couple are standing in front of is called"The Kissing Bridge"and is the last covered bridge that remains in Ontario, Canada. People from all over the world come to enjoy this historic site that was built in 1881. And now Erin and Scott will always have a piece of it to remember from their beautiful engagement shoot.
Soon to be Mr. & Mrs. ...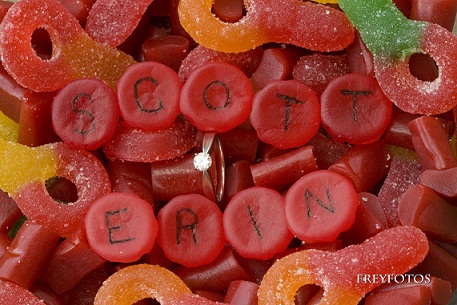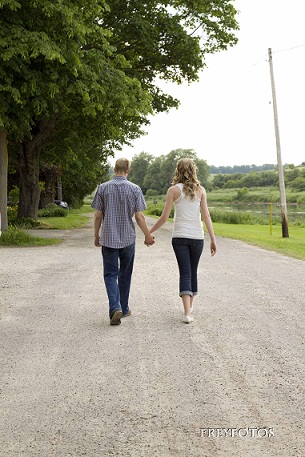 "Erin and Scott are getting married on August 13, 2011 and we cant wait to capture their special day"
We can't wait to see photos from their** wedding day**, we're certain it will be an amazing day filled with love of two forever friends. Congratulations to **Erin and Scott **and thank you **Jessica **fromFrey Fotosfor sharing this beautiful love story with us.
Did your love story begin as a friendship?