People are really into celebrity honeymoon destinations! Celebrities seem to inspire what we wear, what green products we buy, and where we go to eat, so why not live it up and honeymoon like they do too! From Bora Bora Island to Paris and Italy, these hot celebrity honeymoon destinations can be where you go too...
---
1

Beyonce and Jay-Z...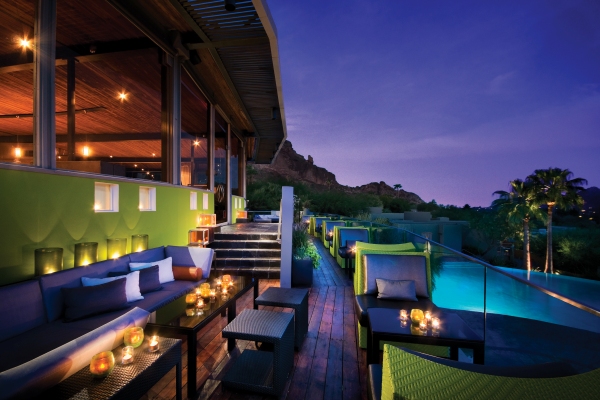 Beyonce has it all, including a ring! She's been around the world while touring, so why go any where but the good ole' US for her honeymoon? Some time after saying 'I Do' in NYC to rapper Jay-Z, the King and Queen of hip-hop flew to Arizona to this gorgeous resort and spa on Camelback Mountain called Sanctuary. Is this not the perfect celebrity honeymoon destination to get away from all the paparazzi and fans?
---
2

Gwyneth Paltrow and Chris Martin...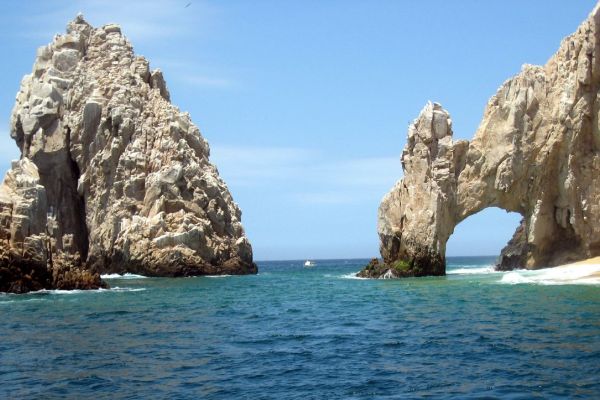 Beyonce's best friend, Gwyneth Paltrow, went outside of the US to Cabo San Lucas, Mexico for her honeymoon with hubby Chris Martin. They stayed at the Las Ventanas al Paraiso, which is located right on the beach. Would you believe that this resort has a package that includes airport pickup and drop-off in a Mercedes G-500?
---
3

Nicole Kidman and Keith Urban...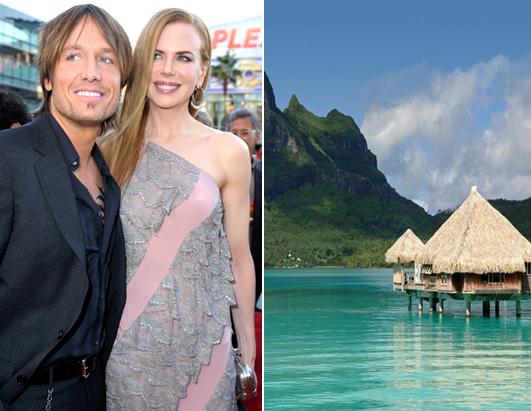 If you can't get enough of Keith Urban on American Idol, you can always stay at the same honeymoon spot that he and wife Nicole Kidman relaxed at. Tell all your friends that you will be staying at a celebrity honeymoon destination on Bora Bora island, where you'll be swimming in the crystal clear blue waters of the South Pacific Ocean!
---
4

Prince William and Kate Middleton...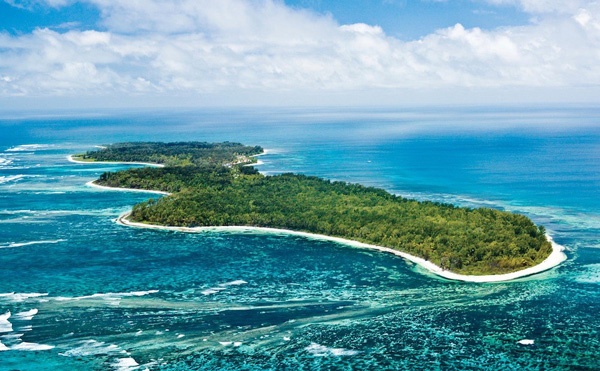 Who wouldn't love to feel like royalty on an inspired celebrity honeymoon destination? If you're rich enough, you could buy the entire island of Desroches for 10 days at about $5,000 a night. So where in the world is this place? Well, it's a tiny island right off of Seychelles Island that just happens to be located near Africa. Don't worry though, they do have accommodations for everyone; their suite prices start at just 600 Euros, making that just under $800 a night!
---
5

Carrie Underwood and Mike Fisher...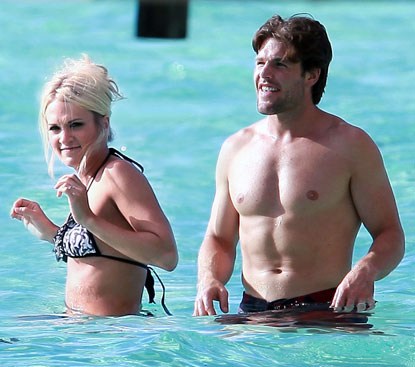 After saying their vows, Carrie Underwood and husband Mike Fisher went to a lavish celebrity honeymoon destination in Tahiti. They stayed at Le Taha'a Resort and Spa in an over-water suite that can cost up to $2,000 a night. However, they do offer suites that cost a little under $700 a night for those of us who aren't quite living the life of a celebrity!
---
6

Reese Witherspoon and Jim Toth...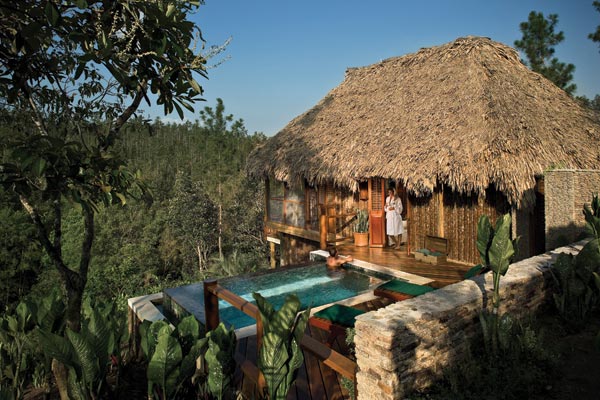 As if we didn't adore Reese Witherspoon enough, did you know that she went on her celebrity honeymoon destination with her two children? AWW!! She and husband Jim Toth took Ava and Deacon to Belize, what an amazing vacation spot for a 13 and 9 year old!
---
7

Anne Hathaway and Adam Shulman...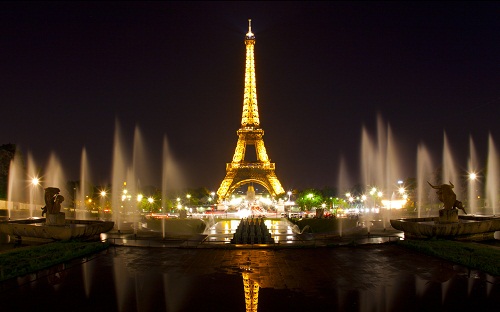 Anne Hathaway is a sweet romantic like many of the characters she plays, and her celebrity honeymoon destination shows just how true that is. Her first stop with hubby Adam Shulman was London, but soon after they made the trip to Paris and were reportedly headed for Morocco afterwards. Don't just choose one place to honeymoon, make your fairy-tale dreams come true and backpack across Europe and make your way to Africa like Anne did!
Do any of these celebrity honeymoon destinations inspire you? Have you traveled to any of these honeymoon locations?
More
Comments
Popular
Recent