On your wedding day there are certain details you want to make sure feel right and feel perfect for you. At the top of that list is proably your photographer **and there are many styles and many vendors when it comes to **wedding photography. When sitting down together to choose ask friends and family members, search reviews on the internet, and look through wedding photos that suit your taste and personality. When you meet your photographers you should feel comfortable with them and someone like the husband and wife team of Angela Wilson Photographymay be the personal, creative, and thoughtful vendors you want for your big day....
They are All About You...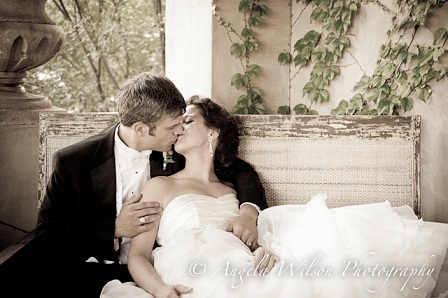 "Angela Wilson Photographyis comprised of Steve and Angela Wilson; a husband and wife team of wedding photographers based in Atlanta, Georgia (available for travel). Their unique boutique style studio focuses on making connections and building relationships with their clients to make them feel more confident in front of the camera. Turning a client into a friend is an essential part of their creative process. They focus on customizing imagery to each bride and groom and capturing real emotions and reactions; giving genuine moments frozen in time as the final product.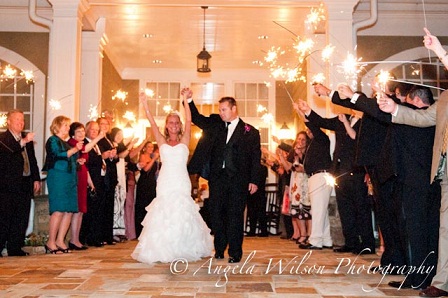 The duo encourages each couple to partake in an engagement session, helping them to learn how each person photographs before the wedding day. The two hour session will allow them to get to know the clients on a more personal level. It's this attention to details that builds a comfort level, allowing a clients wedding day to unfold naturally; without having to stage or pose pictures. Their true joy in photography comes from the ability to showcase joy, love, laughter, happiness and every amazing emotion that happens during a wedding! Steve and Angela LOVE WEDDINGS and urge clients to use us them as a resource in their planning process and not just as the photographers."
---
Comments
Popular
Related
Recent