I really love exploring the different items on Etsy, you never know what unique and creative pieces you're going to come across. What makes it even more exciting is when I can share these treasures with our readers and not only for a giveaway, but with a little insight of the people behind the shops. Today we have a wonderful giveaway contest from Sam Pierce's Etsy shop called Igumas, a personalized sand writing photography shop....
Getting to Know More About Sam's Sand Writing...
Contest Now Closed...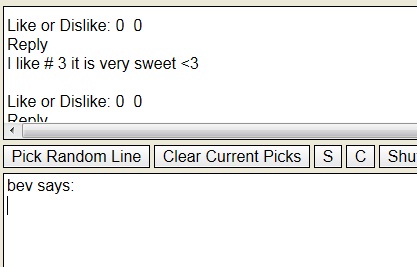 Congrats Bev!!!! You are the winner of a 8X10 personalized sand writing photograph from Igumas! We want to thank everyone who entered and thank Sam Pierce from the IgumasEtsy Shop!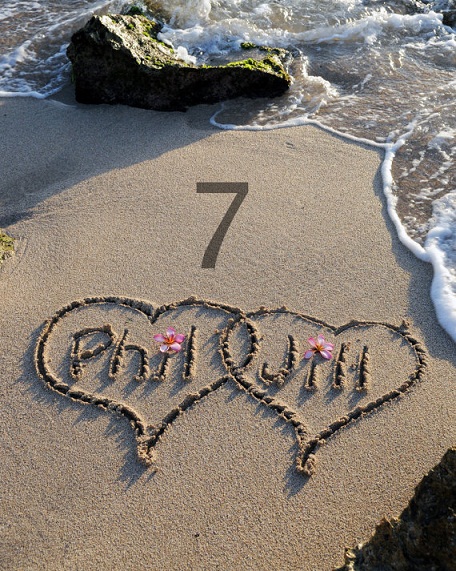 Photo Credit
"I've been a photographer for a few years now and though I've sold some shots for calendars and a few magazine articles it's mostly just a hobby I do for fun. I recently moved to Hawaii and live on the western shore of Oahu. For Christmas presents this year my wife wanted to do names in the sand for all of our nieces and nephews (transformed into posters for their rooms) and for our married siblings and parents a couple version done in canvas. We had so much fun with it that we thought perhaps others (who don't have easy access to such beautiful beaches) might find us useful and an Etsysite was born.
My wife and I do most of the photography steps from our back door at the lagoons of Ko Olina. I take the photos and do the editing and cleanup and my wife draws the names in the sand (with a stick she found while walking along the shore) and places the flowers and shells around it. We really enjoy bringing such wonderful momentos to our clients and enjoy thinking of how our photos will become treasured keepsakes for years to come. Plus, it gets us down to the beach a few times a week (always a good thing)."
How to Enter Giveaway Contest...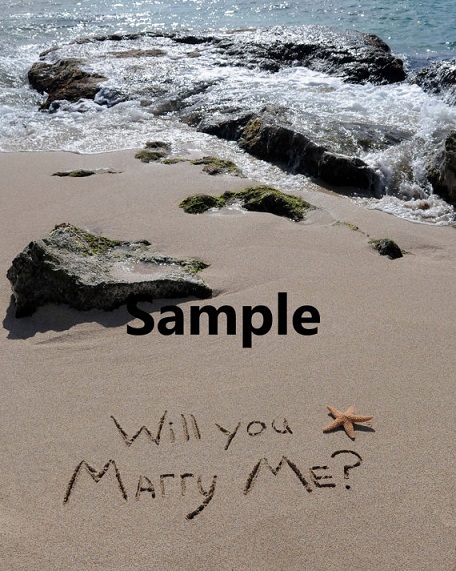 Photo Credit
Are you planning a wedding, hoping to propose soon, or looking for a great gift for the newlyweds? Stop by the Igumasshop and let us know which 8x10 personalized sand writing photo would be the perfect choice for you to win, also if you have an Etsyaccount add Samto your circle. For a 2nd entry into the giveaway contest like All Women Stalk on facebookand twitter. Come back in two weeks on 1/18/2012 to see if you are the lucky winner of a beautiful personalized 8x10 printed image as well as a jpeg copy to save for making save the dates or additional prints.
More
---
Comments
Popular
Recent