Finding the right unique engagement ring box is almost as important as finding the ideal engagement ring! I proposed to my girlfriend a few weeks ago (she said yes!) and I scoured the internet for the right unique engagement ring boxes for weeks before I popped the question. I wanted it to be different, special and … unique. If you guys are looking to be a little different, why not take a look at my top 8 original engagement ring boxes that look beautiful!
---
1

Hollowed out Book Ring Box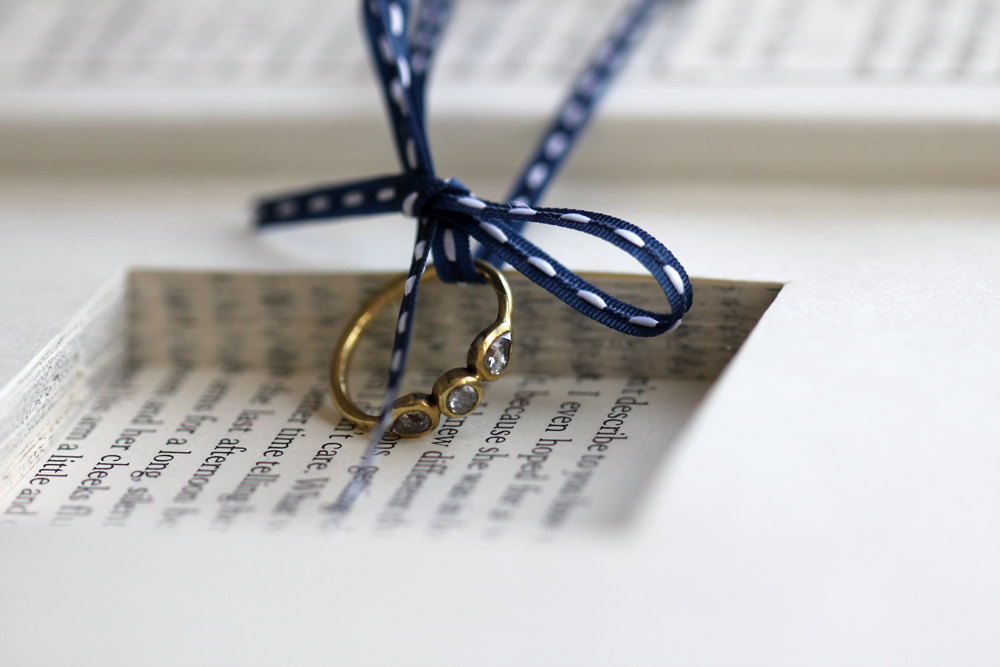 This was actually the unique engagement ring box that I decided on. I took one of our favorite books, had it hollowed out by a great girl on Esty.com and I tied my ring inside of it. It was a great surprise and it's super sentimental. This is a great unique engagement ring box if you have a girlfriend who is obsessed with books!
---
2

Fortune Cookie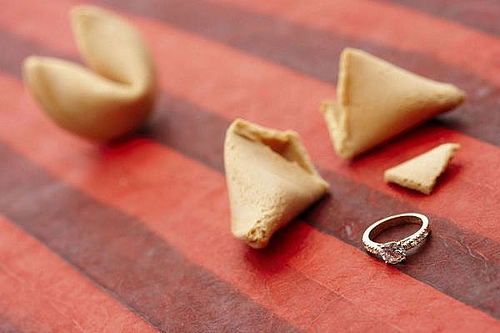 I actually love this unique engagement box! I think that it's totally different and super original. Do you and your girlfriend constantly eat Chinese food? Did you maybe have your first date at a Chinese restaurant? This would be the ideal ring box for you! It's different and she'll love it!
Trendinig Stories
More Stories ...
3

Birch Tree Ring Box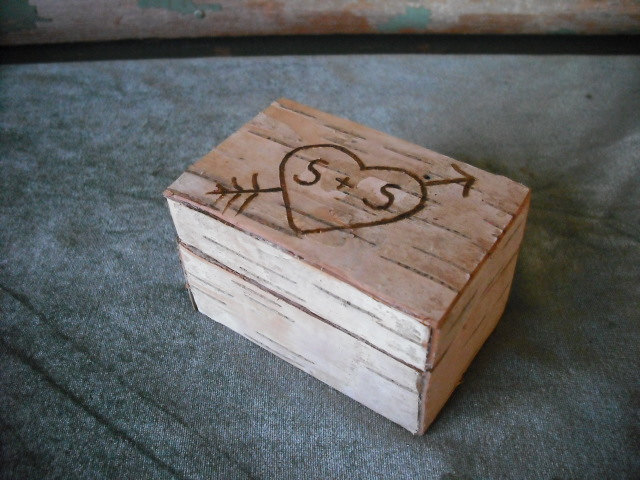 If you and your girlfriend are really outdoorsy and you are looking for an engagement ring box that she'll absolutely love, this is the one for you! This is actually a hollowed out bit of birch tree in which you can place a pillow and your ring! It's absolutely beautiful and it's a great keepsake!
---
4

Lord of the Rings Map Box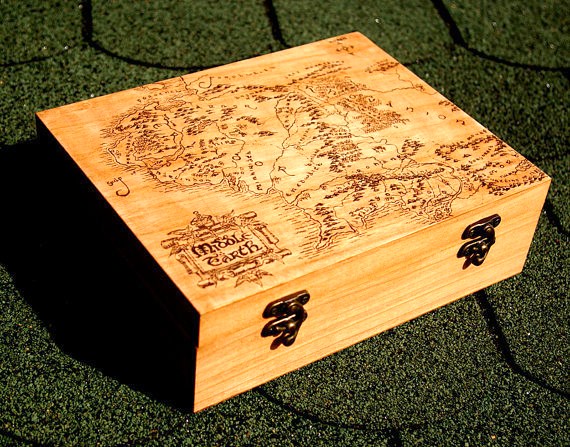 So this unique ring box is for the LOTR fans out there! Like Star Wars, Lord of the Rings has quite a following and if you really want to impress your LOTR girlfriend, why not get her a ring box that is of the map? It's totally different, a little off the wall and is ideal for a girl who loves this awesome trilogy!
---
5

Rose Ring Box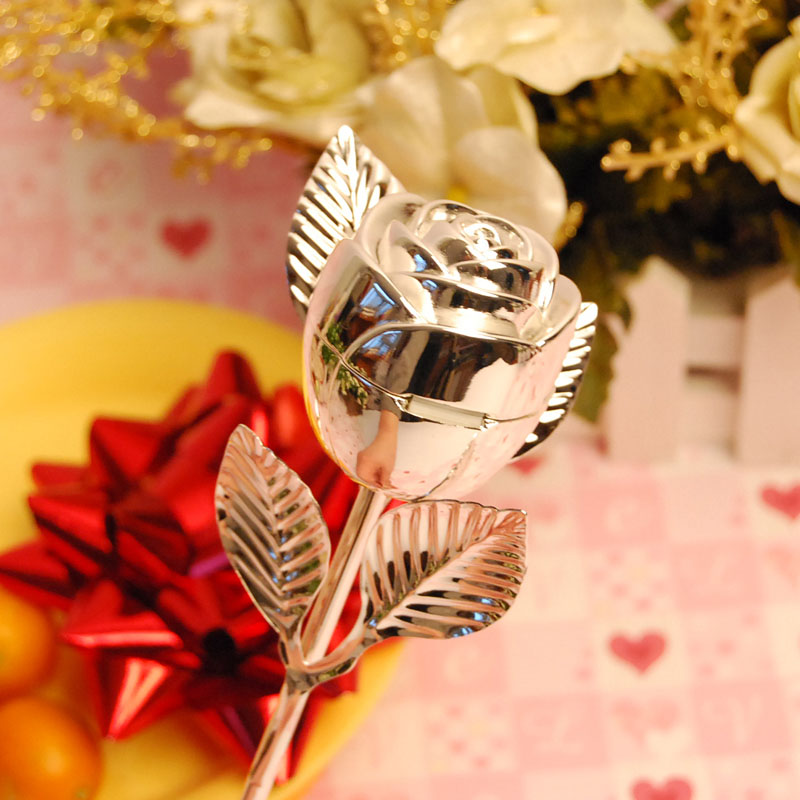 I think that this ring box is super cute and totally the right way to go if you have a girlfriend who loves roses. Rose ring boxes can look cheesy though, so make sure that you do your research and find one that is really nice. For me, I've seen a couple sterling silver ones that are amazing!
---
6

Violin Ring Box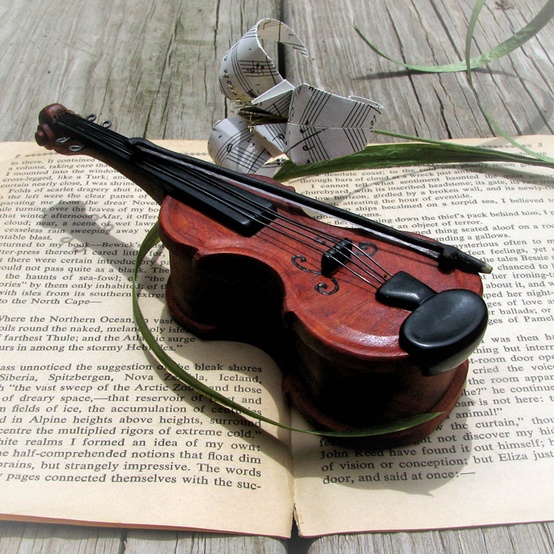 Do you have a girlfriend who has been playing a particular instrument forever? What about a violin? I've seen this ring box so many times and I absolutely love it. It's different, personal and something that she can relate to. Now, the violin is my favorite ring box, but if she plays something else, try to find that instrument!
---
7

Cupcake Ring Box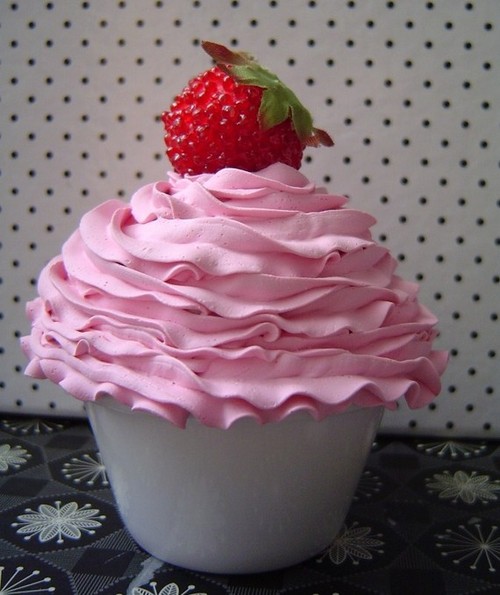 My brother and his wife are obsessed with cupcakes. I'm talking – obsessed, so this is a ring box that would totally work for them! It's super cute and it's quirky! It's the perfect ring box if your girlfriend is a baker and you want to incorporate that into your proposal!
---
8

Seashell Ring Box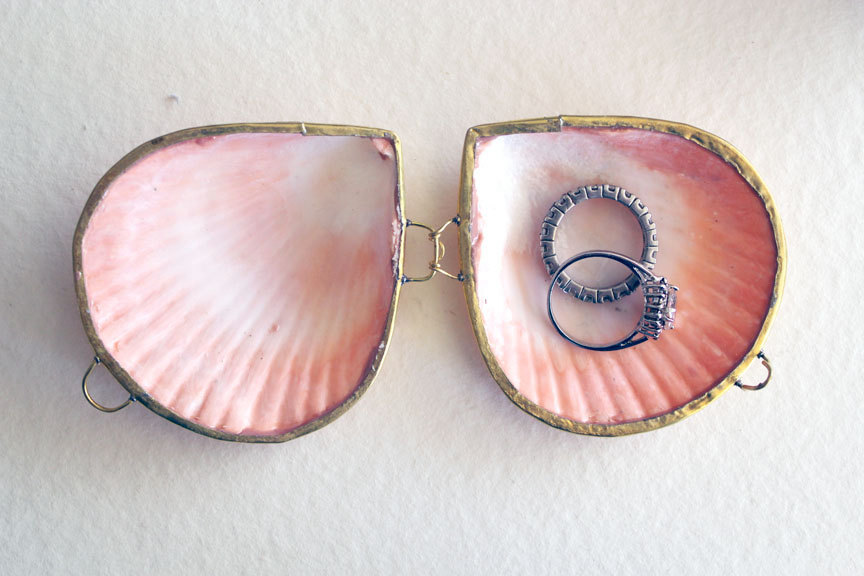 Finally, if you are beach-bums and you both love the ocean, this little ring box is the one for you! It's super cute and ideal for the couple that wants to have a beach-themed wedding! The best part? You can really find any different type of seashell out there and make it into a ring box!
So girls, there you have it, all of my favorite unique engagement ring boxes that look beautiful! Wouldn't you love to get an engagement ring in one of these ring boxes? What's your fave?
---
Comments
Popular
Related
Recent