Trash the Dress: Live, Love, Laugh in Ocean City ...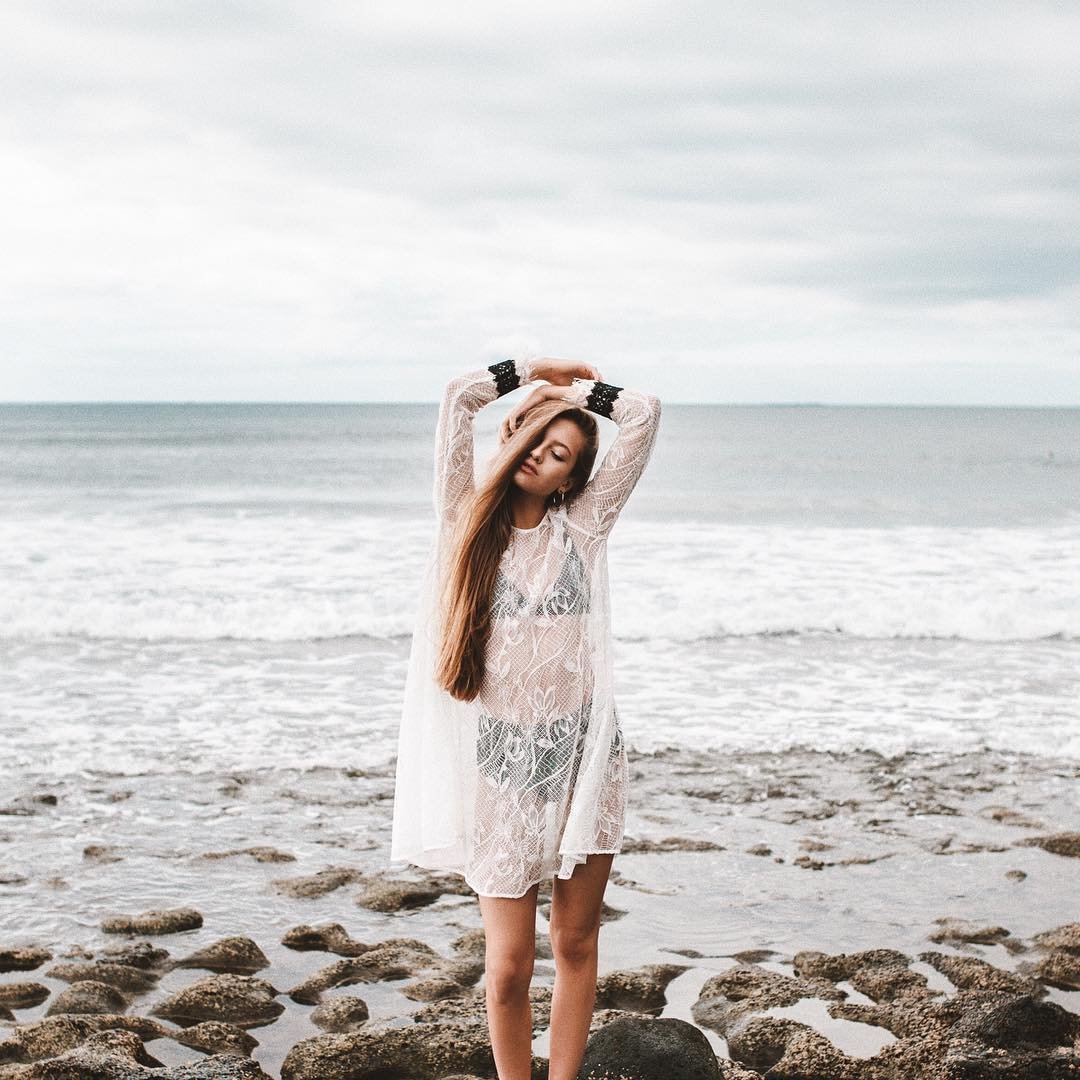 Ocean City, NJ has a special place in my heart and not just because it's our favorite family vacation spot. In 2008 my husband and I went there for a mini-vacation that I will never forget. We went for a walk on the beach and there in front of the **Ocean City **lifeguard boat he popped the question and I said yes! So when I saw Allebach Photography's**Trash the Dress **post on facebook I knew I had to share their beautiful photos of this lighthearted couple's fun day with our readers. Michelle (Chelley) and David have such a carefree spirit that jumps right off the page and a love that grabs your heart and pulls you close. After experiencing their amazing day together you'll want to be friends with them and their photographer!
Riding Life Together...

Enjoy their photos and words from the bride and then tell me you don't want to be their best friend!
"Our wedding was a blast, but also very sentimental and sometimes somber... Mike captured each photo with a compassionate eye, knowing where each dimple would appear, how each tear would catch the light, and how to photograph the look between a new husband and wife. This photo shoot was no different. I can never stop laughing- mostly because Dave and I enjoy each others company so much, so my smile is easy to catch; Dave, however, is more serious to my silly, yet there is a plethora of pictures showing his pure happiness. Being so comfortable with your photographer is important- with Mike, it's like hiring your friend to shoot your most intimate emotions.
We had our bikes at the TTD session, which was awesome! It's terrible to ride in a dress, but it was so silly and a picture of us shouldering our bikes, is "us" in a photo- no doubt. Dave and I enjoy riding our bikes together, and with our hectic schedules, it's often the only couple thing we get to do on a regular basis."
Continue Reading for more love & laughs...
Living & Laughing...

"I'm always doing something sort of strange, like cartwheels in the freezer aisle, or the running man in our local coffee shop, and this day was no different. With direction from Mike to RUN, Dave made some goofy faces, and I chased him ex-gymnast style... via cartwheel. I'm sure a dude in a bow tie running from a 5'8 girl in a cupcake wedding dress doing cartwheels was a lot for the locals to take in, but the pictures speak for themselves: We know how to be ridiculous, and we're proud of it."
** Continue Reading for sweet kisses and hugs...**
True Love...

"We picked OC because it's where my (Chelley) family used to vacation every summer. For a week we had the best time- a time of innocence and laughter and a reminder of simpler life. My dad passed 13 years ago, and having those childhood memories while Dave and I celebrated our love and (almost) 2 years of marriage just seemed right. Dave spent a long weekend "down the shore" with my family last summer, and we can't wait to have our own family weeks there, too. Ocean City is a place where lovers can love, children can play and families can create the memories that will last a lifetime. What better place than that to have a beautiful photo shoot? "
Continue Reading to enjoy some ice cream and bumper cars...
On the Boardwalk...

"My dress was a David's Bridal gown I purchased from a $99 sale! It was something that was not me (fluffy, off white, beaded)- totally unlike my actual wedding gown, but I wanted something different. I wore Chrome shoes, that I wear to bike. Dave's clothes were from Savers, a discount store in New England, except for the bow tie from Men's Warehouse. The whole outfit was $23. He wore vans... they're his fave."
Continue Reading to get dirty in the sand and surf...
Making Friends & Memories...

"The last photo of the shoot is so great, but you had to be there to "get it". We packed extra clothes... but no towel, so we went to like 4 stores (and I was soaking wet and sandy, so we couldn't go in), and finally settled on a towel that was $10, super thin and the woman was little, so her description of "big" was not my idea of the adjective. All-in-all, it's a bright blue, expensive towel that holds a lot of love.
Lastly, our favorite part of Mike's photo shoots is the day we get the link to view! Sometimes we don't know the looks our partner gives us when we're not looking. You don't recognize the passion and utter vulnerability your spouse feels around you. In Mike's pictures, you see it. We get to relive Ocean City each morning with a new screen saver, or a browse on Facebook. We can remember bumper cars, funny looks, 1,000 times hearing: did you just get married, straddling a boat, the boys sharing buffalo chicken before the shoot and everyone enjoying tacos and beer after. But, the best memory, is having the memory. Seeing how Dave looks at me, how gently we embrace and how hearty we laugh makes everyday a special day. Thank you, Mike!!"
Special thanks to Mike **from Allebach Photographyand to **Michelle and David **for sharing this charming Trash the Dress **shoot with us! We wish you all the luck in the future, please stay in touch!
{{#comments_count}} Show Commnents ({{comments_count}}) {{/comments_count}}