Whether you've been thinking about it since you were a little girl or haven't thought about it until now, getting engaged means it's time to start thinking of engagement party ideas! I for one love a party, and planning one of the most memorable parties for you and your future partner is a pretty big deal. Whether you're looking for something classic or something completely unconventional, I've got you covered with seven super fun engagement party ideas.
Table of contents:
1

Classic Cocktail Party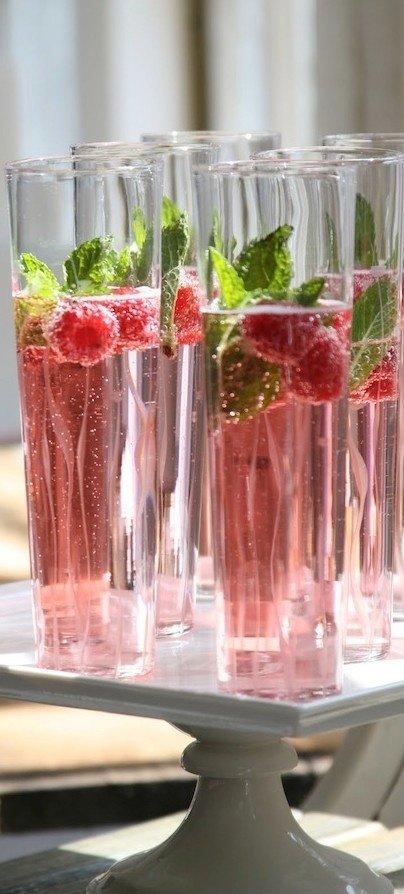 Engagement party ideas can be overwhelming, so hosting a classic cocktail party is always a winner. Create your menu with interesting cocktails to choose from as well as an open bar for guests to make their own. Be sure to have some nibbles as well. Hot, cold, meat and vegetarian choices are a good idea. Make them small enough to eat in one bite and fit on a napkin. Hold the party in your home, backyard or hotel. Reserving the poolside of a hotel at night is always lovely.
2

Game Night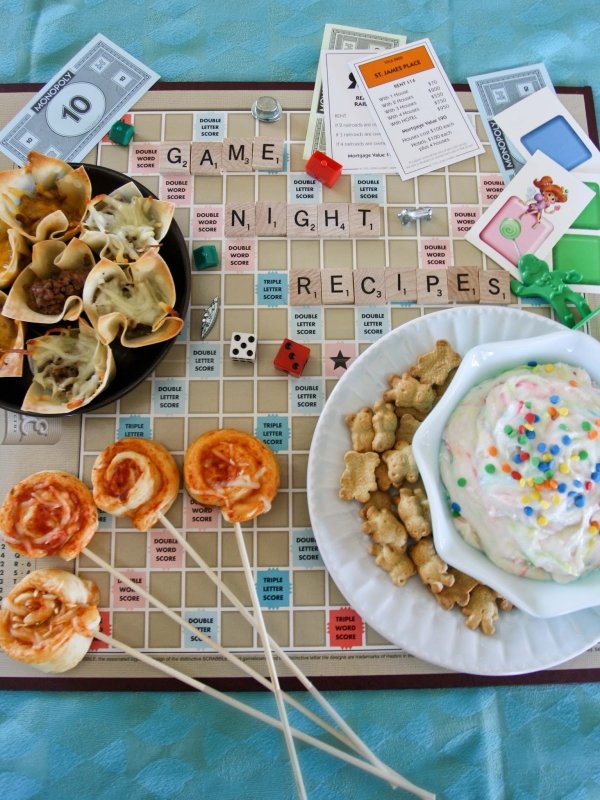 Choose something that gets your guests up and moving. Having a light activity brings people together and gets their heart pumping with endorphins, which makes them feel happy. Renting out a bowling alley can be a great way to keep their energy up. And who doesn't like a healthy dose of friendly competition?
3

Tiki Room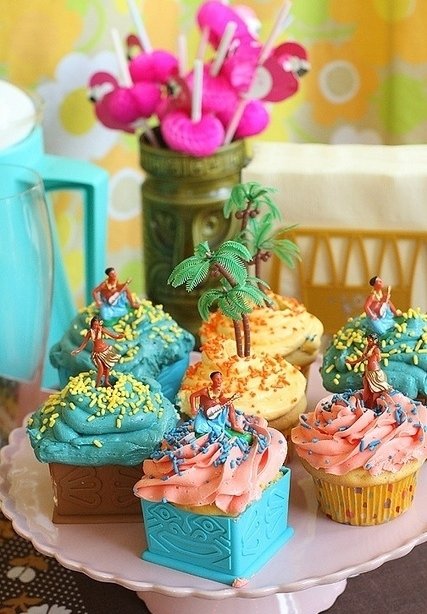 Bring back the fun of the 60's with fruity cocktails, loud prints and lots of dancing. Hula skirts, coconut shells, Hawaiian shirts and plenty of "twisting" can make this party idea a super fun one with little pressure. Keep with theme and serve 60's inspired h'orderves with a modern edge. Mini hotdogs wrapped in puff pastry instead? Just think of it as Mad Men on vacation.
4

Wine Tasting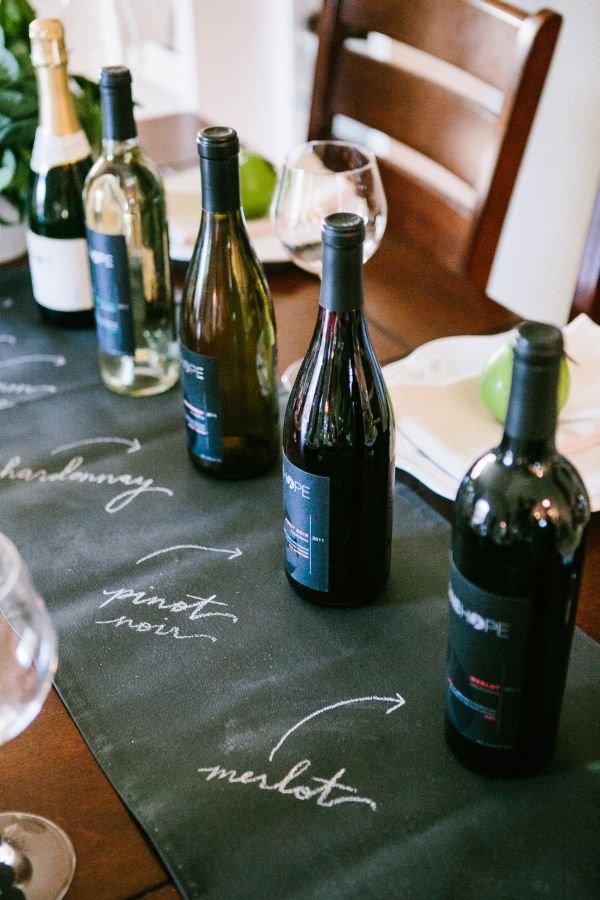 Rent out an area in a winery where guests can sample their local wines. There's nothing like a smooth pinot noir to loosen people up and get to know each other better. Cater h'orderves for guests if the winery doesn't already. Provide cheese, olives, fruits and some dark chocolate of course! Each of these pair lovely with most wines. Your guests will learn about wine and each other in this relaxed atmosphere.
5

Dance, Dance, Dance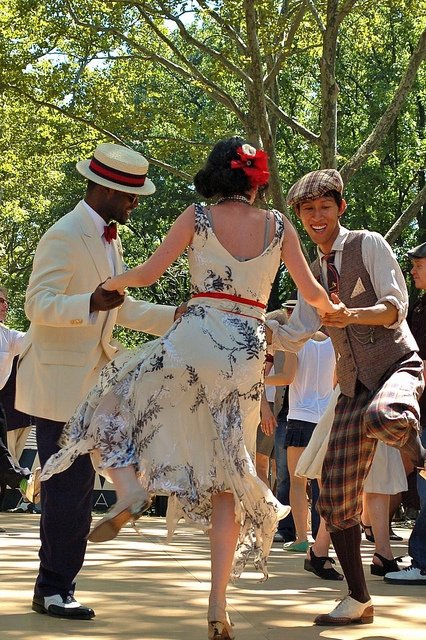 Put your best foot forward with big band music, swing dancing and 1940's attire. This was the decade where women got to flaunt it and men wanted it. Bring in a dance instructor to show your guests some simple swing moves so no one feels left out. It'll give your guests a chance to get to know each other in a friendly fun way. Give your guests a chance to dress up in their best swing dress or zoot suit and get ready to dance the night away!
6

Country Time!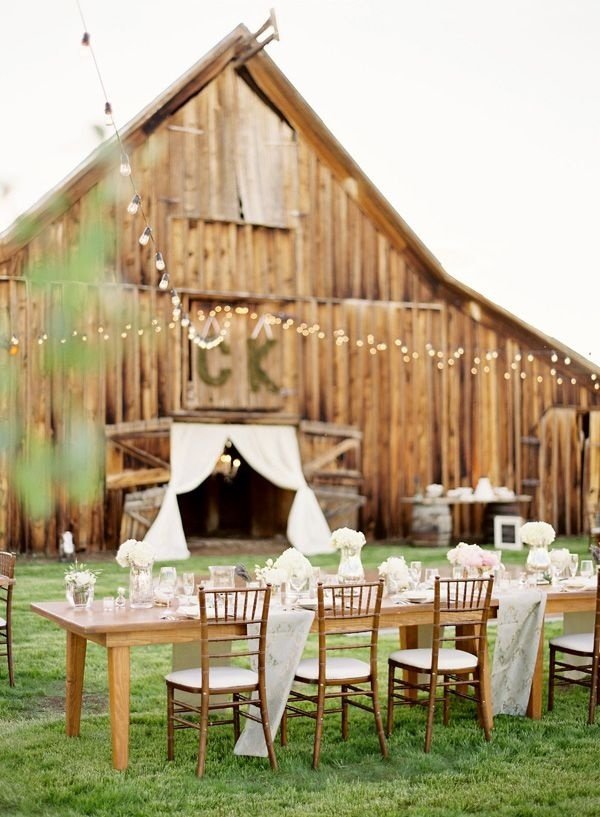 There's nothing like a cool libation and the scent of hay to get anyone out of the city and onto a—ranch? If you're city dwellers bring your friends out to the country for some fresh air. Or, bring the country to them with some spiked lemonade and hushpuppies in a backyard or rooftop. Request country attire (boots, denim, plaid) and let them get as festive as they want. Don't forget the music. Get your guests stomping with a little line dancing, even if all you know is the electric slide.
7

Family Heritage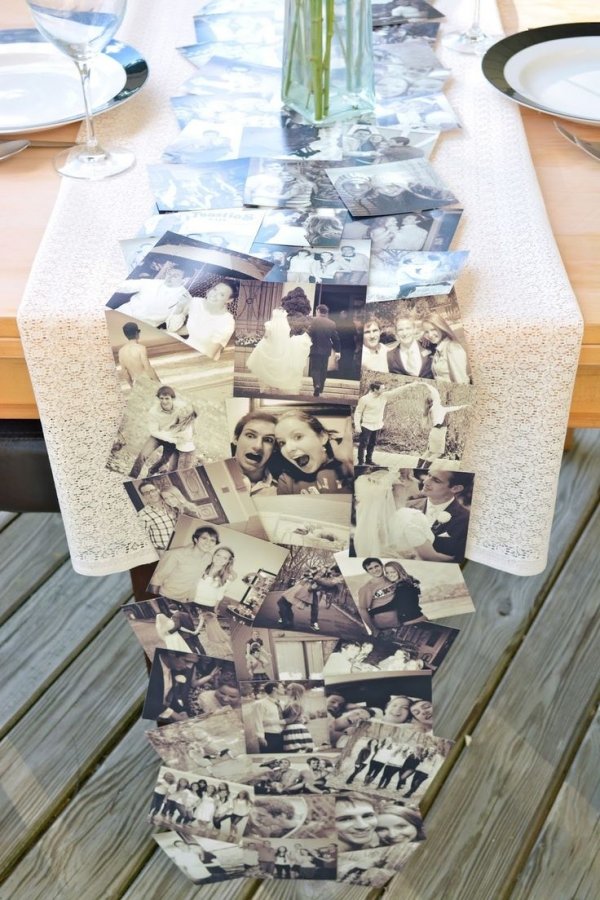 For couples with different backgrounds, what better way to unite both family and friends then by honoring each family's traditions? With different food, music and attire from each culture it gives guests a chance to experience and learn about where the bride and groom came from and who they are now.
Throwing an engagement party can be a great way of bringing your best friends and family together. Whether you decide to do something simple or something grand at the end of the night it's about having a good time celebrating the commitment you're about to make. How have you celebrated your engagement party? Has anyone been to one that was either amazing or that bombed? Tell us about it and leave a comment below!
Please rate this article