11 of Today's Dreamy 💭 Wedding Inspo for Brides 😇 Who Can't Wait to Tie the Knot 💖 ...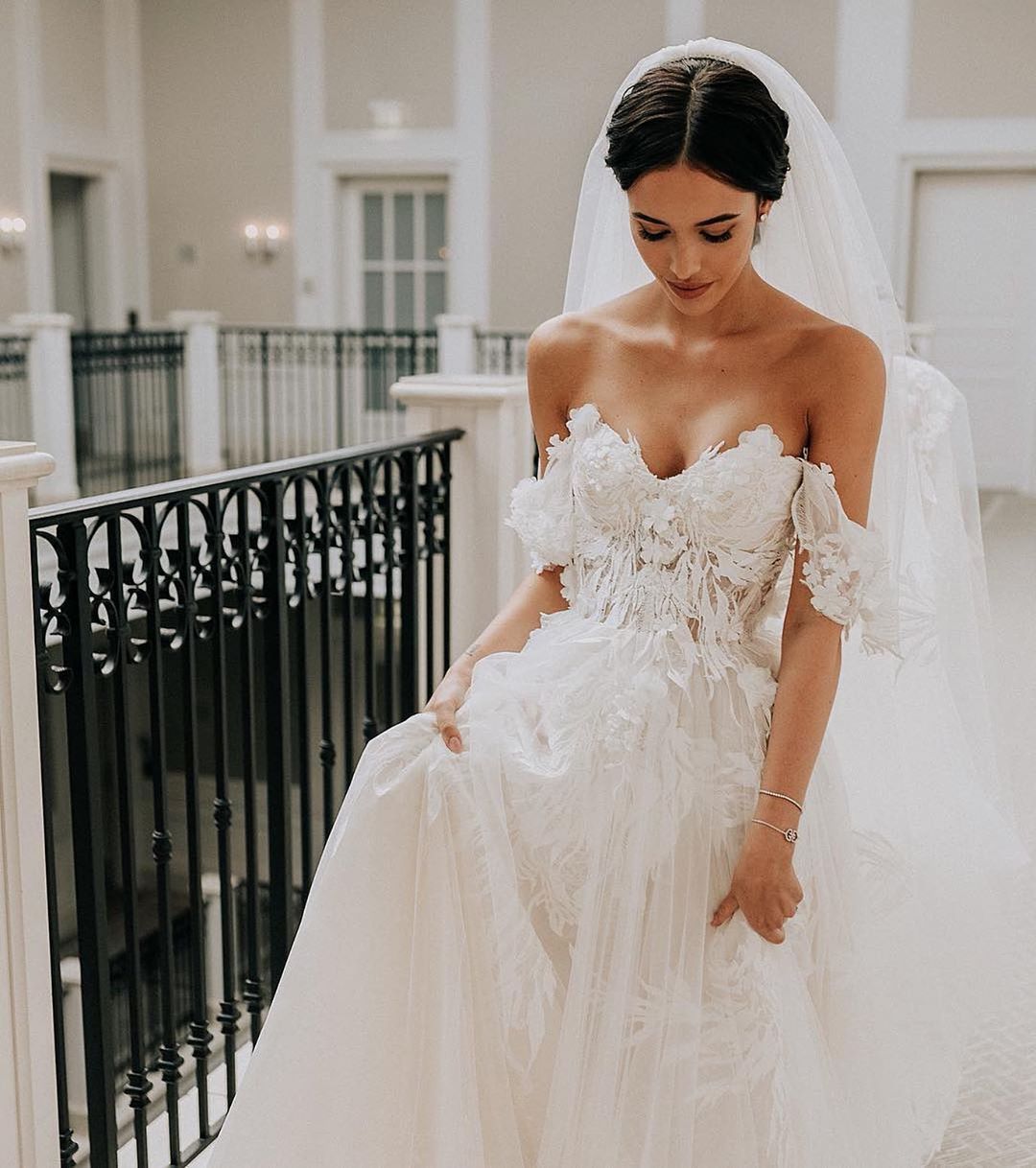 Hey bride to be. Congratulations! Your big day is one you'll never forget and this Instagram inspo will save the day. But first, here's your daily dose of wedding wisdom:
If you can afford it, hire a wedding planner to help you get things right.