13 of Today's Heavenly 😇 Wedding Inspo for Brides Who Are Dying 😩 to Become a Mrs 💑 ...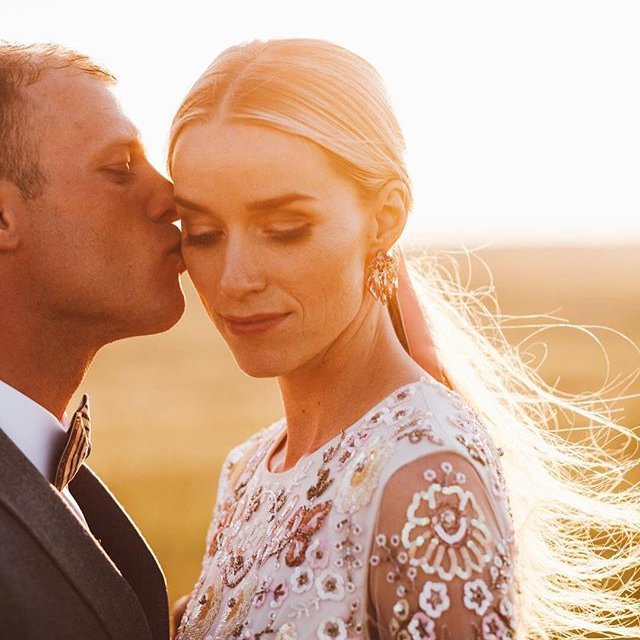 Hey bride to be. Congratulations! Your big day is one you'll never forget and this Instagram inspo will save the day. But first, here's your daily dose of wedding wisdom:
Create a seating chart that places people near other guests so there is a friendly flow and zero conflict.