Wedding 👰 Season is Underway 😱 ...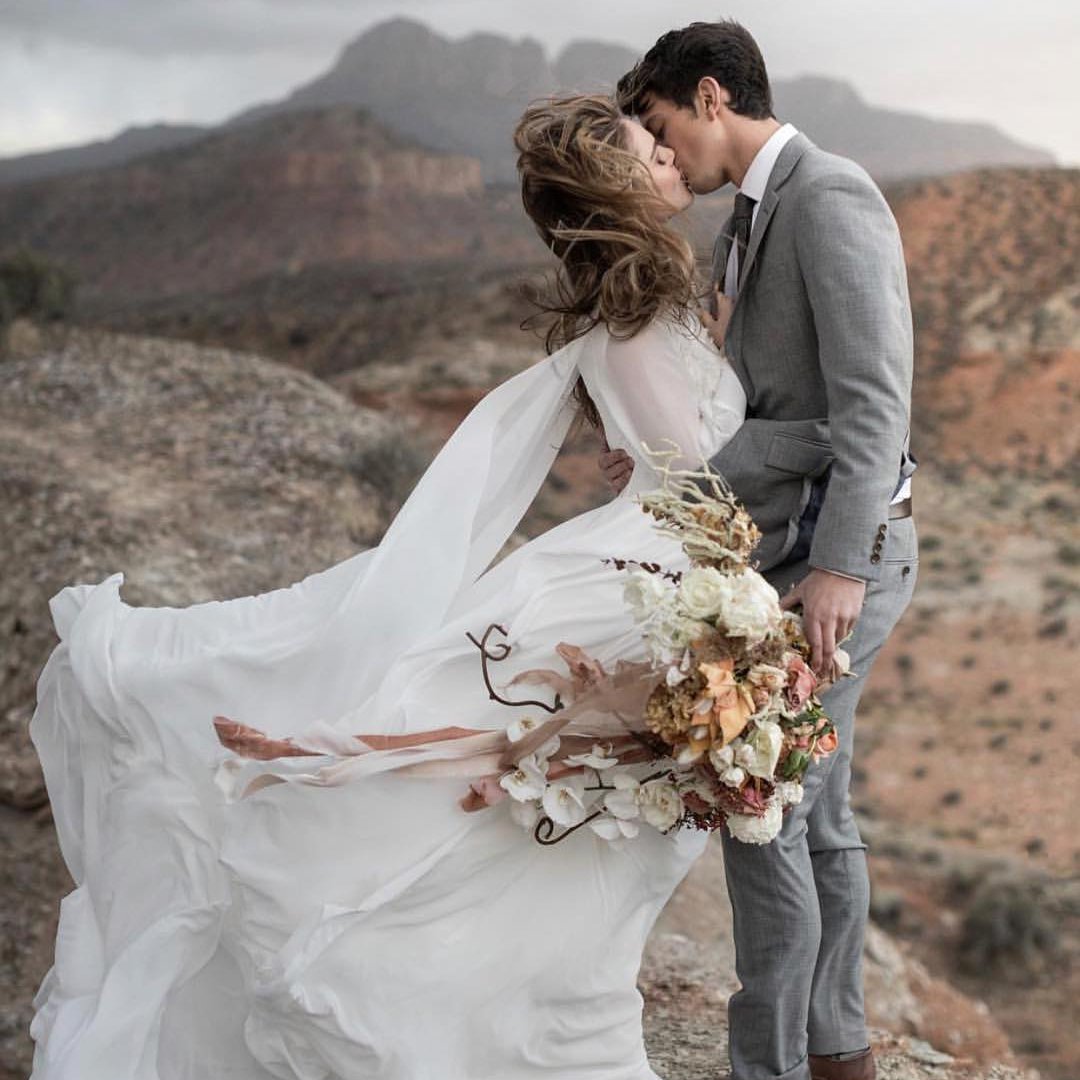 What bells am I talking about? It's wedding season, of course. February is the month of romance, which means this month coupled with the holidays that just passed, has given the world numerous engaged couples. The engaged women from a year or two before are about to reach the day they've dreamed of. Why? Because the season coming up is wedding season.
Brides and their posse have been picking out everything for the perfect day. From food to dresses and entertainment to location. Whatever the topic, it's been tackled after browsing through thousands of options. This experience is very important to most women and they dream of having all their friends and family watch them walking down the aisle toward the love of their life. Being introduced as the new Mr. and Mrs. as they walk in the reception full of love. No one can deny that even though this is an amazing time, you can't go through it without stress. Stress that can change the sweetest person into a bridezilla. So what do you do when you're faced with all of this? It's simple. You must pick between a traditional wedding or an alternative.
Some brides have decided to ditch the chapel in exchange for eloping. This can consist of just going to the justice of the peace or running off to Vegas. This is a less stressful option for your wedding day. More and more couples are choosing this as their way of entering marriage.
Before you decide which you want (sometimes what you think you want is something you run from in the end), let's take a look at both the pros and cons of the options.
Traditional Wedding:
Pros:
1.

Celebration with Friends and Family
2.

Getting Your Fairytale Happy Ending
3.

You Get More of What You Wanted
Cons:
Elopement:
Pros:
Cons:
You might think of more pros and cons for each option. The thing to remember for whatever you pick is to make sure you and your partner are happy. That this day is about the two of you and the love you have for each other.
{{#comments_count}} Show Commnents ({{comments_count}}) {{/comments_count}}