Having wedding day makeup that stays put is a big part of making sure your wedding day goes well. It is kind of a big deal. Fortunately for you, there are some great ways to make sure your wedding day makeup stays put. This is one less thing you will have to worry about if you follow these tips.
---
1

Differentiate between Waterproof and Water Resistant Mascara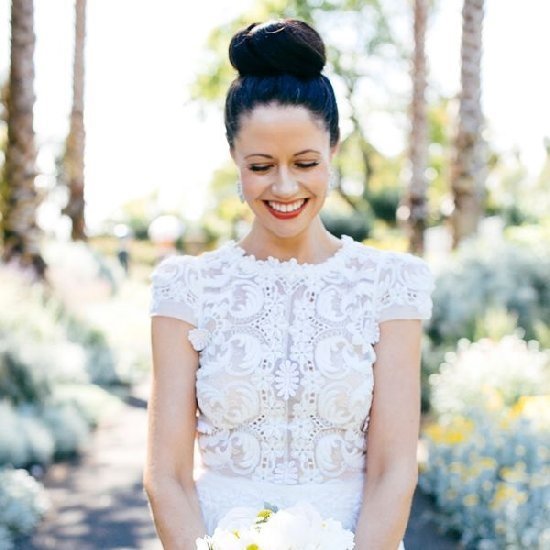 Did you know there is a difference between waterproof mascara and water resistant mascara? Many women do not realize this. Water resistant mascara is not nearly as good at keeping your mascara in place as waterproof mascara is. Pay close attention to this detail when you are purchasing mascara for your wedding. It could be the difference between perfect wedding day makeup and a disaster.
---
2

Eyeliner Should Be Waterproof Too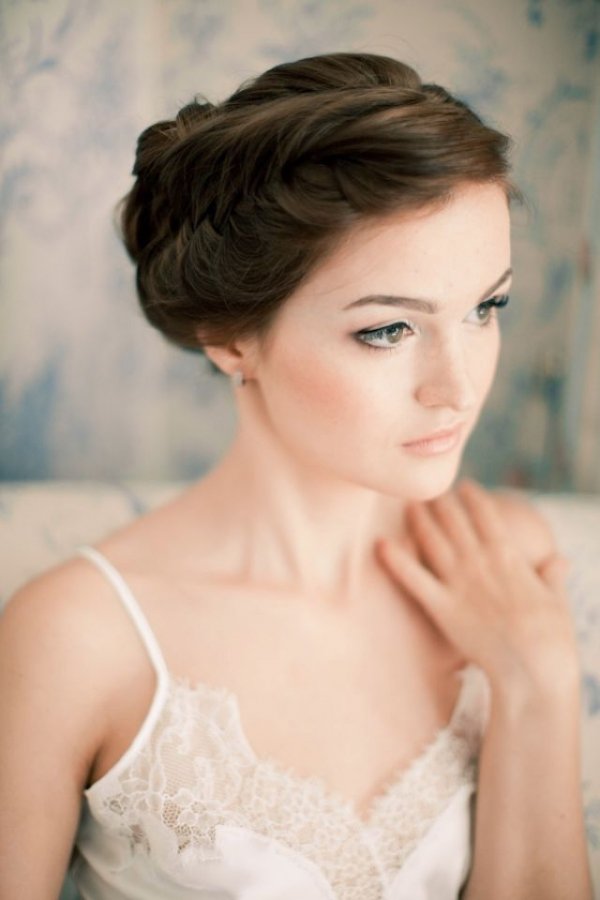 Mascara is not the only thing that should be waterproof. Your eyeliner should be as well. Eyeliner is generally not as prone to running as mascara is, but you still want to take precautions. Liquid eyeliner is particularly bad to not stay in place if it isn't waterproof. Check into this before your big day.
3

Consider Cream Eyeshadow and Blush

Consider using cream eyeshadow and blush at your wedding. Cream makeup seems to set better. This means it will not be as likely to smear or be wiped away. It is longer lasting. If you are unsure about this, give it a try and see for yourself.
---
4

Blot Your Lips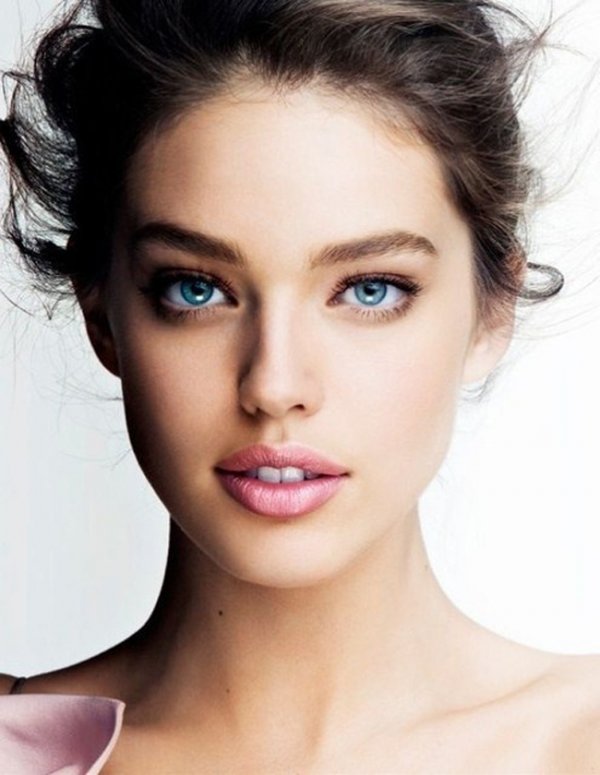 A glossy lip is beautiful. However, it isn't so pretty when it is smeared all over you and your groom after your first kiss. Do yourself and your groom a favor and blot your lips before you walk down the aisle. This will save you both some embarrassing moments. It will also save you from trying to do a hasty clean up before anyone sees the damage.
---
5

Set Your Makeup with a Good Powder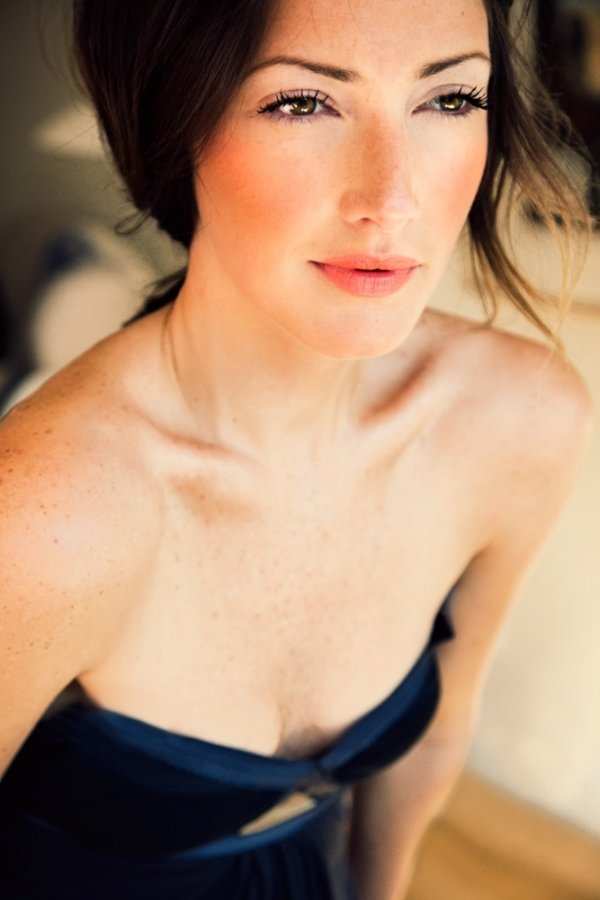 If you want your makeup to stay put, you need to set it with a good powder. You do not want to skimp on powder here. Don't buy a cheap product and expect it to perform. Read up on some reviews and buy one with staying power. My personal favorite is Mary Kay's Mineral Powder.
---
6

Do a Trial Run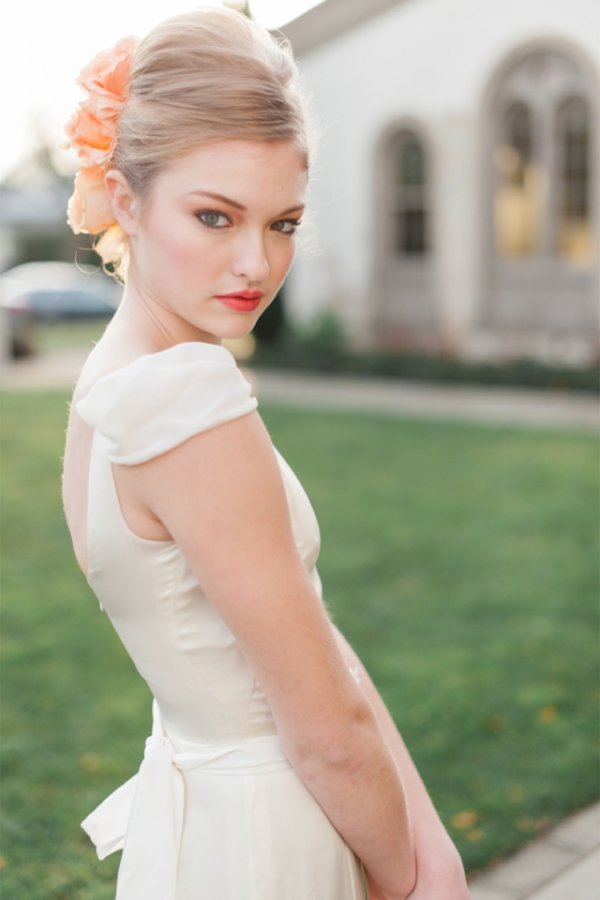 A trial run is an absolute must for your wedding day makeup. In fact, it wouldn't hurt to do a couple of them. Do it early in the day and observe it throughout the day to see how it does. If you are having your makeup professionally done, have it done for your trial run too. It is the only way to truly have an accurate observation of how it will hold up.
---
7

Be a Cool Cucumber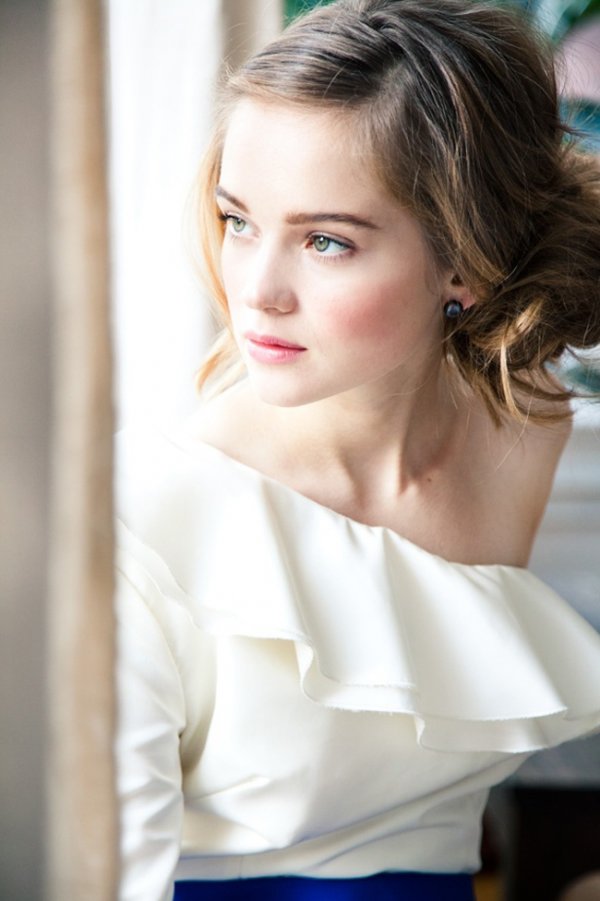 Another tip to make sure your wedding day makeup stays put is to be a cool cucumber. In other words, do not allow yourself to sweat your makeup off. Do what you can to avoid becoming overheated. Make sure the AC is going and keep yourself under it. It is a lot easier to prevent damage than repair it.
These tips will help you to make sure your wedding day makeup stays put. What other concerns do you have about your wedding day makeup? I would love to hear from you!
---
Comments
Popular
Related
Recent