8 Stunning Destination Wedding Locations for Your Wedding ...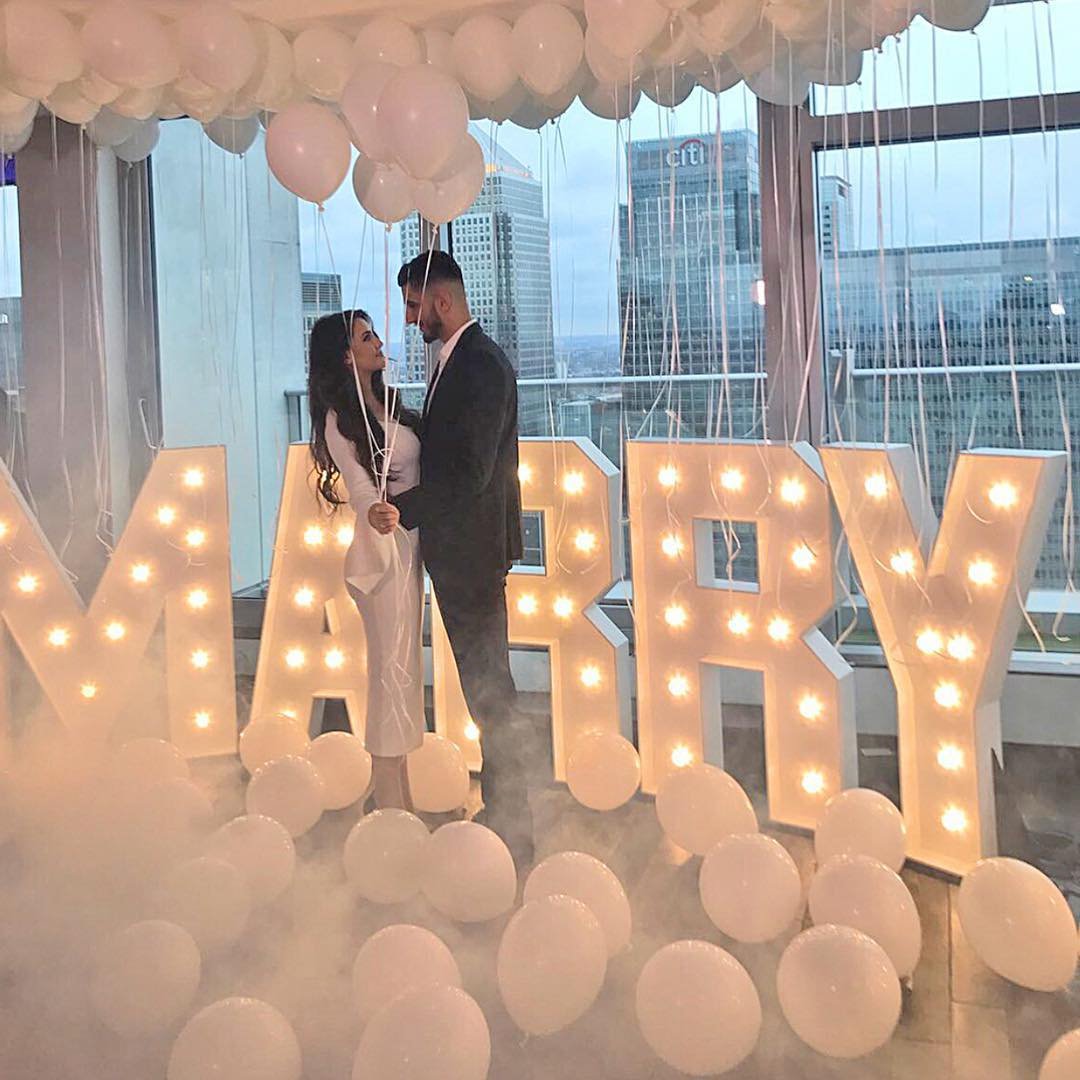 Destination wedding locations call up images of tropical spots and ceremonies on the beach. While it's true that those are gorgeous locations, there are also tons of other incredible destination wedding ideas you may want to use for your own nuptials. In addition to sunny, warm places, there are stunning landscapes and breathtaking locales in a variety of other spots. So, if you're in the planning stages or if you're just tucking away ideas for later, check out these wonderful destination wedding spots!
This is one of my favorite destination wedding locations of all time. If the Better Half and I could afford it (and if very important members of our families weren't very afraid of flying), I'm positive we would do this. There are lots of chateaux in France that invite wedding parties; it's the perfect kind of place for a ceremony and a honeymoon. Get one near the region or city you prefer, and see if you can also arrange some nearby activities for the guests to enjoy!
If you'd like to get married in a castle somewhere else, however, definitely put Scotland in the running. Go to Edinburgh or, if your family is from Scotland, get married in the town or village in which your ancestors lived. Either way, the countryside will steal your breath away, and everything you see will leave you unquestionably charmed and feeling the country's magic.
3.

The Dominican Republic
If you're looking for some tropical flavor but don't want to try more traditional venues in Mexico or Jamaica, think about heading to the Dominican Republic for your nuptials. You can get some seriously great deals, and there are some amazing destination wedding ideas in terms of luxury resorts, boutique hotels, and many other incredible spots.
If you're looking for a place where you can have a one of a kind experience or if you want a really intimate wedding, Fiji is the perfect place. It's laid back, relaxed, but stunningly beautiful. Again, there are lots of places you can stay, from single cabins to larger, luxurious affairs.
This may be one of the most expensive, decadent wedding destination locations on this list. Mauritius is located right in the Indian Ocean, several hundred miles away from Madagascar. Lately it has seen an influx of celebrities, but that's not the reason to consider it. Rather, it's the culture, which mixes elements from different African and Asian cultures and ideals, which makes this place so unique.
If you're looking for a lush, exotic destination wedding location with an incredible culture and a soothing but exciting atmosphere, head to Bali! Book a stay at a resort and throw a beautiful beach wedding. Make use of the gorgeous local flowers, gardens, and landscaping as well, because there are all kinds of options in this beautiful nook in Indonesia.
I know this isn't a location, per se, but some of the hottest destination wedding spots this year include cruise ships. Pick your destination, you can make that your honeymoon spot, but think about having your ceremony itself on a ship! You may be able to get some great package deals when you book a whole group.
Stateside, San Francisco is an up and coming wedding destination location, and it's no wonder. Cultured but free, it's the perfect setting for a really edgy wedding filled with iconic images. There are tons of places that lend themselves very well to both ceremonies and receptions, from the museums to the art galleries to the libraries.
As you can see, these destination wedding locations offers a new twist on some more classic locations and venues. Places like Aruba and Central Park are still fantastic, but if you're looking for new destination wedding ideas, here you go! Did you have a destination wedding, or have you been to one? Tell us about the best!
Top Image Source: pinterest.com
{{#comments_count}} Show Commnents ({{comments_count}}) {{/comments_count}}