Not everyone gets to marry their high school sweetheart, but that might just be for the best. After all, your 20's are for exploring, discovering yourself, and making ridiculous mistakes with your friends. There are lots of reasons to wait until your 30s to get married.
Thinking about the guys I dated in my 20's, I'm glad I didn't get married then.
Getting married in my 30's was the best decision I ever made. Check out these 17 reasons to wait until your 30s to get married. (And pass it along to all of your 20-something friends!)
---
1

You Finally Get to Really Know Yourself in Your 30's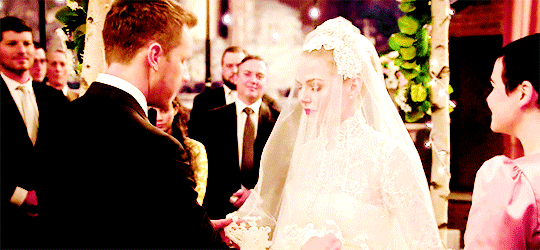 ---
2

You Are More Financially Stable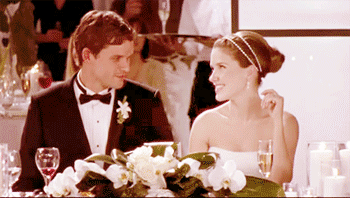 3

And Emotionally Stable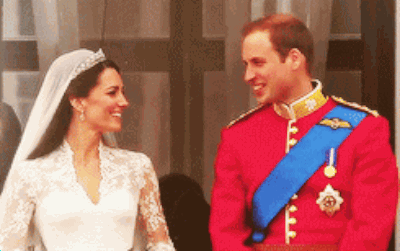 ---
4

You Know What You Want in a Partner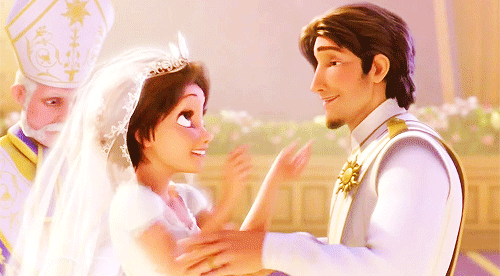 ---
5

And What You Don't Want in a Partner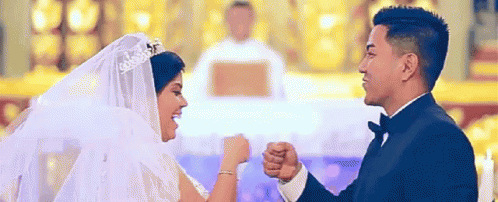 ---
6

You Have Learned How to Enjoy Time Alone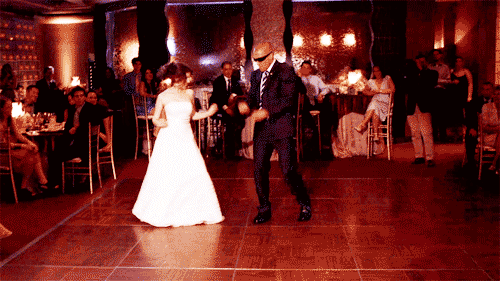 ---
7

You Finished College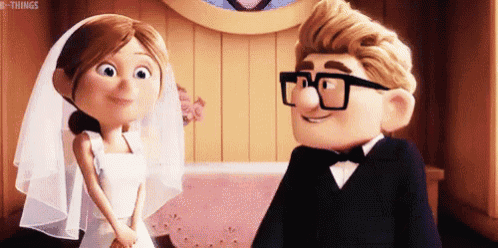 ---
8

You've Had Time to Build a Career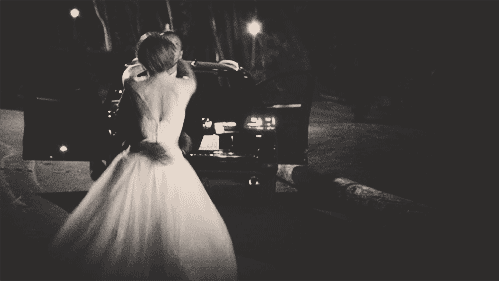 ---
9

You Have Traveled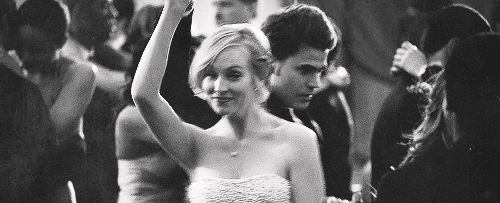 ---
10

You Have a Better Idea of Where You Want to Settle down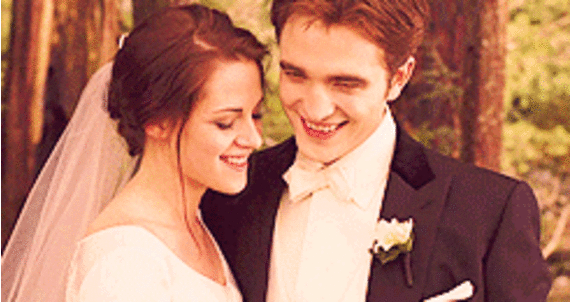 ---
11

You Have Better Judgement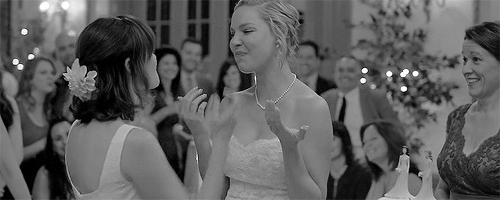 ---
12

You Learned How to Say No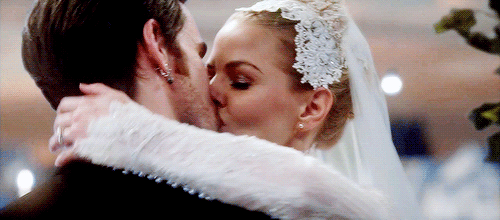 ---
13

You Have a Better Sense of Your Own Self-worth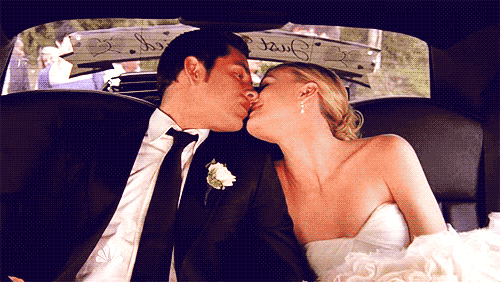 ---
14

You Have Established Lifelong Friendships as a Support System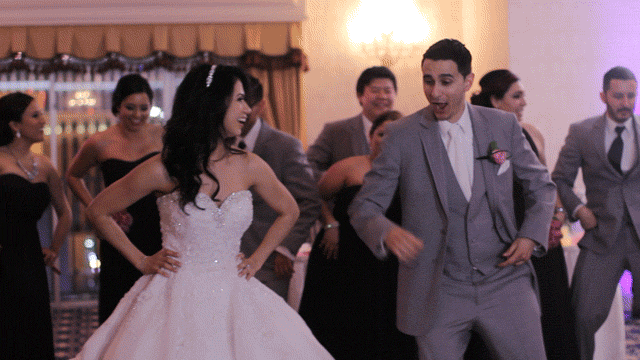 ---
15

You Value Your Independence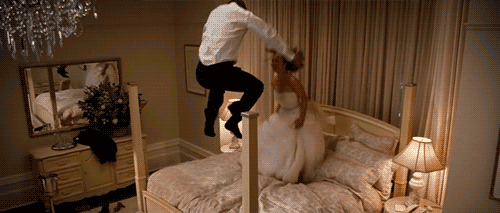 ---
16

Your Relationship is Based on Want, Not Need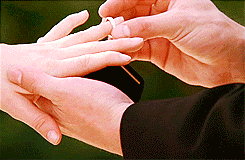 ---
17

You've Learned How to Compromise without Losing Your Identity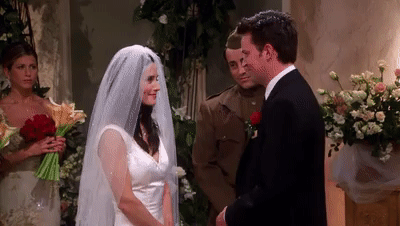 Don't rush into getting married just because you think you should or because you feel like "it's about time". Give yourself the chance to grow and establish a relationship with yourself first. Trust me, your future spouse will thank you.
---
Popular
Related
Recent