13 of Today's Amazing 👐🏼 Wedding Inspo for Brides 👰🏼👰🏽👰🏿👰🏻 Who Want Their Wedding Day to Be Special 💘 ...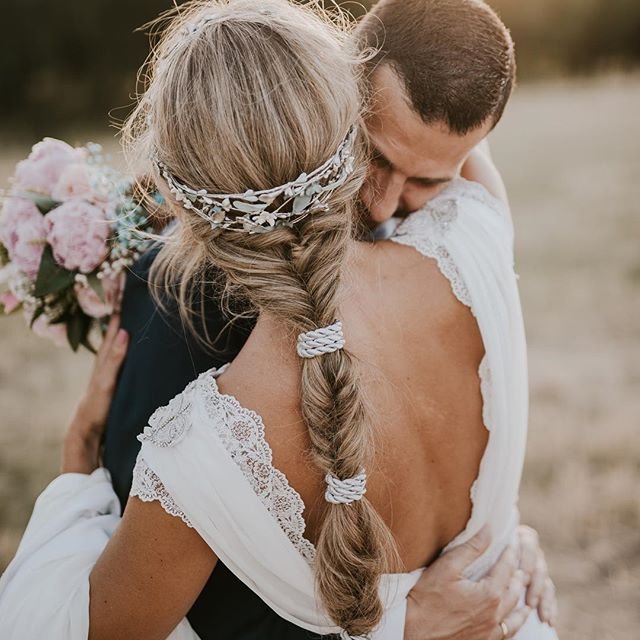 Hey bride to be. Congratulations! Your big day is one you'll never forget and this Instagram inspo will save the day. But first, here's your daily dose of wedding wisdom:
Break-in your wedding shoes before the big day.