7 Innovative Bridal Shower Ideas ...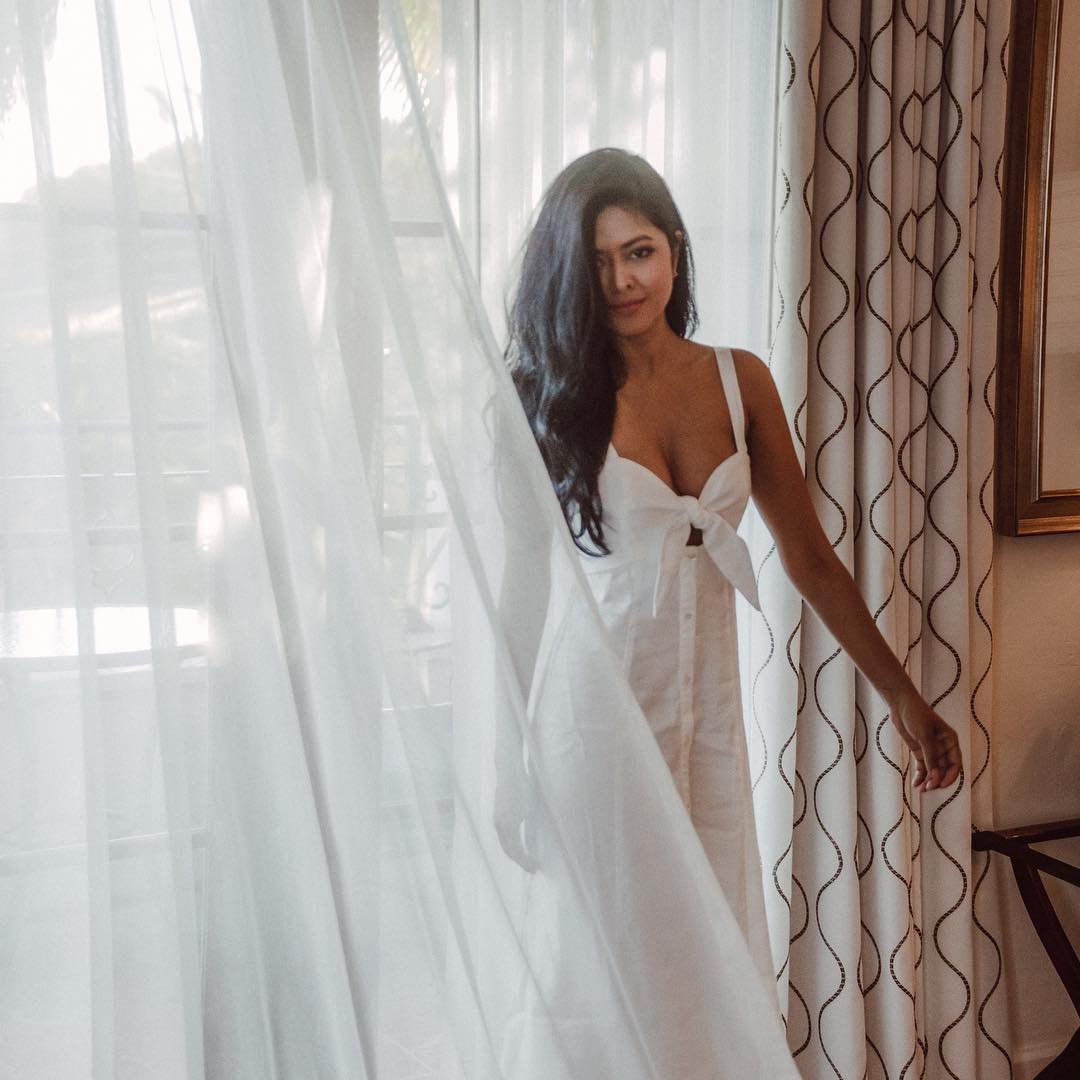 When planning a bridal shower for their best friend or someone in the family, most people tend to stick to a reserved classical theme where you drink lots of champagne and exchange gifts with propriety. The conversation is polite, the decoration is traditional and everybody minds their Ps and Qs like they were in the presence of the Queen. A classical wedding shower is the safest way to go because almost everybody likes it and nobody has anything bad to say about it. After all, it's just so very ordinary. But for those that want to step out of the ordinary and experiment with something different here are 7 innovative bridal shower ideas that are sure to add a zing to the party and throw the mundane out of the door.
1.

Makeover in the Salon Bridal Shower
What bride does not want to look absolutely, gloriously, ravishingly and stunningly beautiful on the D-day? Keeping that in mind how about organizing a salon makeover bridal shower? Check out the latest hairstyles and makeup trends, work with the bride and see what suits. Give her an interesting makeover so she can look her very best on the wedding.
Remember how much fun you'd have organizing a tea party with all your dolls? Now that you're all grown up and about to get married, why not organize a real, live, full-size retro tea party? Of course, everybody will be required to dress up appropriately and behave like extremely cultured ladies, with the language to go with it, mind you. As for snacks, serve tea (duh!), finger sandwiches, an assortment of cookies and cakes, and scones with jam and cream. Ooh-la-la, what refinement!
3.

A Day Spent at the Spa
As the wedding day approaches, it's very common for the brides to buckle under the pressure, deadlines, dress fittings and other virtually endless demands of the special day. That's why one of the most innovative bridal shower ideas is to help her unwind at a spa in the company of her girl friends and relatives. What women won't enjoy this luxurious pampering of her skin?
4.

The round-the-Clock Party Theme
As you can guess, this is a theme that is related to time. Each guest is assigned a time of the day, such as 7AM, 5PM, noon, or midnight and what they have to do is buy a gift for the bride that corresponds to an activity she does during that time. For instance, if you are given a time card with 9AM on it and your friend has breakfast at 9o'clock you could buy her a breakfast set or a pretty coffee mug as a gift.
5.

Room of the House Wedding Shower
Another innovative bridal shower idea is this variation of the round-the-clock theme, you could also have a round-the-house party theme where each guest is allotted a certain room of the house and they have to bring a corresponding gift. So, a person who lands up with 'bedroom' could buy scented candles or a sexy bedspread for the bride; and if you've been given the "study room", you could give her a pen or a desk organizer.
This is one of the most popular innovative bridal shower ideas and for good reason too. After all, who can resist the temptation of floral prints, bright lei garlands, hula skirts, and the "itsy-bitsy-teeny-weeny" two piece bikinis? The venue can be decorated in bright colors, streamers, potted palms, and loads of exotic-looking flowers, even if they are the artificial kind.
Lunch or snack menu will obviously have lots of seafood, such as crab cakes, shrimp cocktail, and smoked salmon with cream cheese and crackers. Who will want to go back home after the party?
Yet another extremely popular, not to mention highly glamorous theme – one that's pretty easy to put together. Start by cutting out gold stars for your "Hollywood walk of fame" and tape them to the floor of the entrance leading through the hallway to your living room. Or, the easier thing to do would be to roll out the red carpet.
Use movie posters, pictures of celebrities and popular movie scenes to decorate the room. Add a bit of glamour by sprinkling silver glitter on the table and play an old black and white movie on the television with the sound turned off. For games you could play charades based on Hollywood movies or "Guess who I am" where people walk around with names of celebrities on their back and they have to talk to each other and find out who they are. Sounds like a whole lot fun to me!
These 7 innovative bridal shower ideas should be enough to drag you out from the ordinary and take you towards something more extraordinary and fantastic. After all, it's not every day you organize a bridal shower, so why not do it with great panache, huh?
Top image source: funny-wedding-ideas.com
{{#comments_count}} Show Commnents ({{comments_count}}) {{/comments_count}}