Taking that engagement announcement picture for Instagram is deceivingly tough. You probably don't realize how much thought should go into the process, but there's actually a lot to think about. If you're trying to figure out the perfect way to post that engagement snap, this list will make sure that you cover all of your bases. You don't need something this trivial to be a headache, especially when you have an entire wedding to plan, and you'd be surprised at just how quickly something this small can turn into a giant headache if you don't play your cards right!
1

Get a Manicure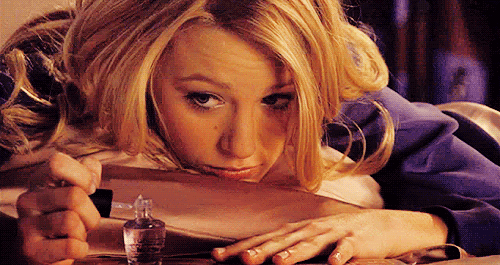 If you don't have a manicure when you get engaged, run out and get one super quick before you post your picture! If you aren't in the mood to run out to a nail salon when you're basking in your newly engaged glow, just paint them really quickly before you take that snap for Instagram!
2

Get the Lighting Right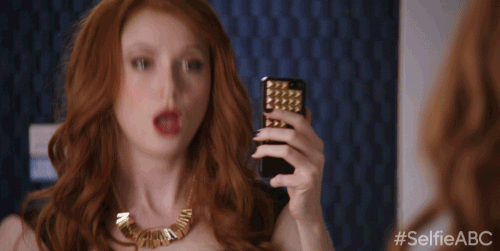 Is there anything worse than an Instagram that's poorly lit? Make sure you get that perfect natural light for your engagement announcement! This is probably one of the most important pictures you'll post until you get married, so make sure that the lighting is perfect for your perfect snap!
3

Don't Be Too Cliché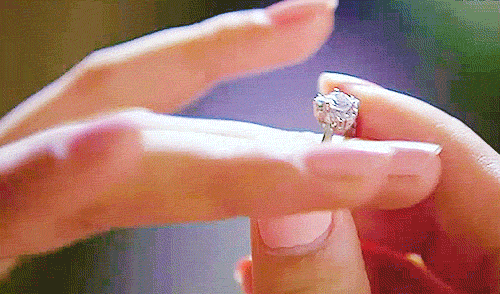 I think we can all agree that engagement announcements can get annoying. If you're one of those people who get annoyed by engagement announcements, think about what you're posting before you post it! Don't write a cliché caption that you'd be annoyed by. Write a caption that's organic and that's personal to you and people are more likely to be happy for you than annoyed!
4

Call Your Family and Friends First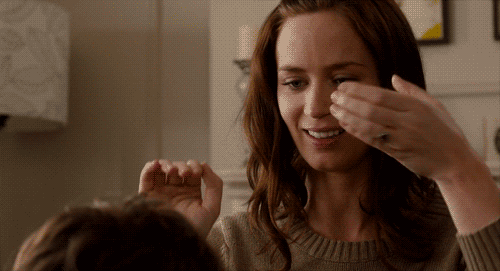 Don't post anything until you've told the people in your life who matter to you! Think of the people in your life who would be angry if they found out about your engagement on the Internet and make sure to call them and tell them that you're engaged before you post anything about it on the Internet!
5

Look for Something Unique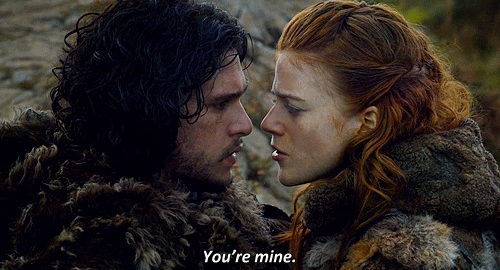 Like I said before, clichés are annoying when it comes to Instagram engagements. Maybe I'm the only one, but when someone posts something really unique I get just a little bit more excited for them! I don't know what it is, but when someone posts something that I think is adorable, I get even more excited for them! Find something to unique to help you announce your engagement!
6

Tag Your Future Spouse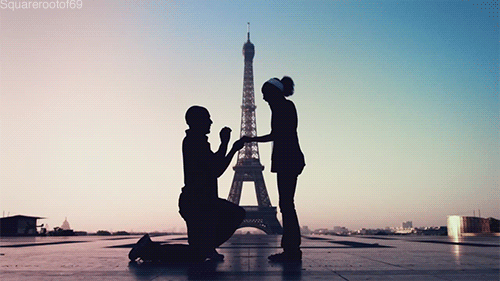 This sounds like a given, but you'd be surprised at the amount of Instagram engagement announcements I've seen that are focused on the ring and not on the main man in your life. You're engaged to the person of your dreams! Don't let it focus on your ring and not your future together!
7

Show off That Ring!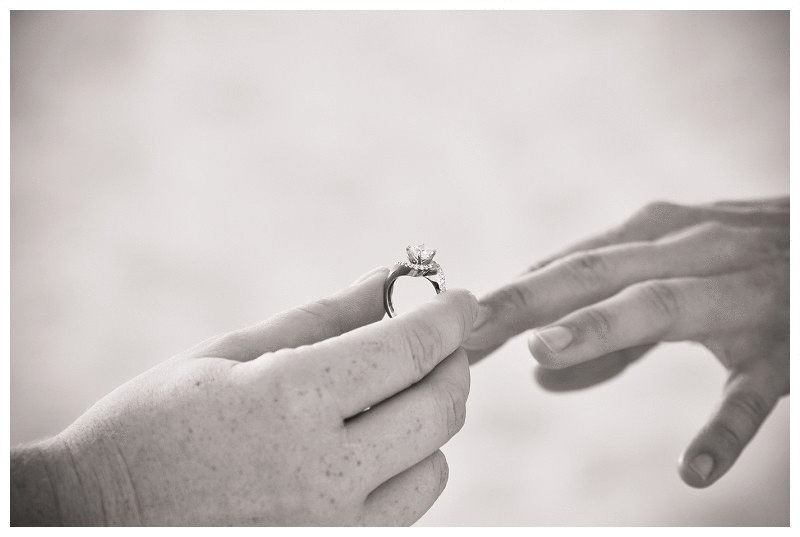 That being said, don't be afraid to show off that ring! Even though a lot of people will be excited for you and your future spouse, a lot of people also want to see that ring on your finger! Make sure you include that ring in your picture, girl!
What's your favorite tip on this list? Did it help you post your engagement announcement on Instagram? Let me know in the comments!
Want news and updates about this topic?
Sign up for updates