9 Absolutely Splendid Ideas for a Literary-Themed Wedding ...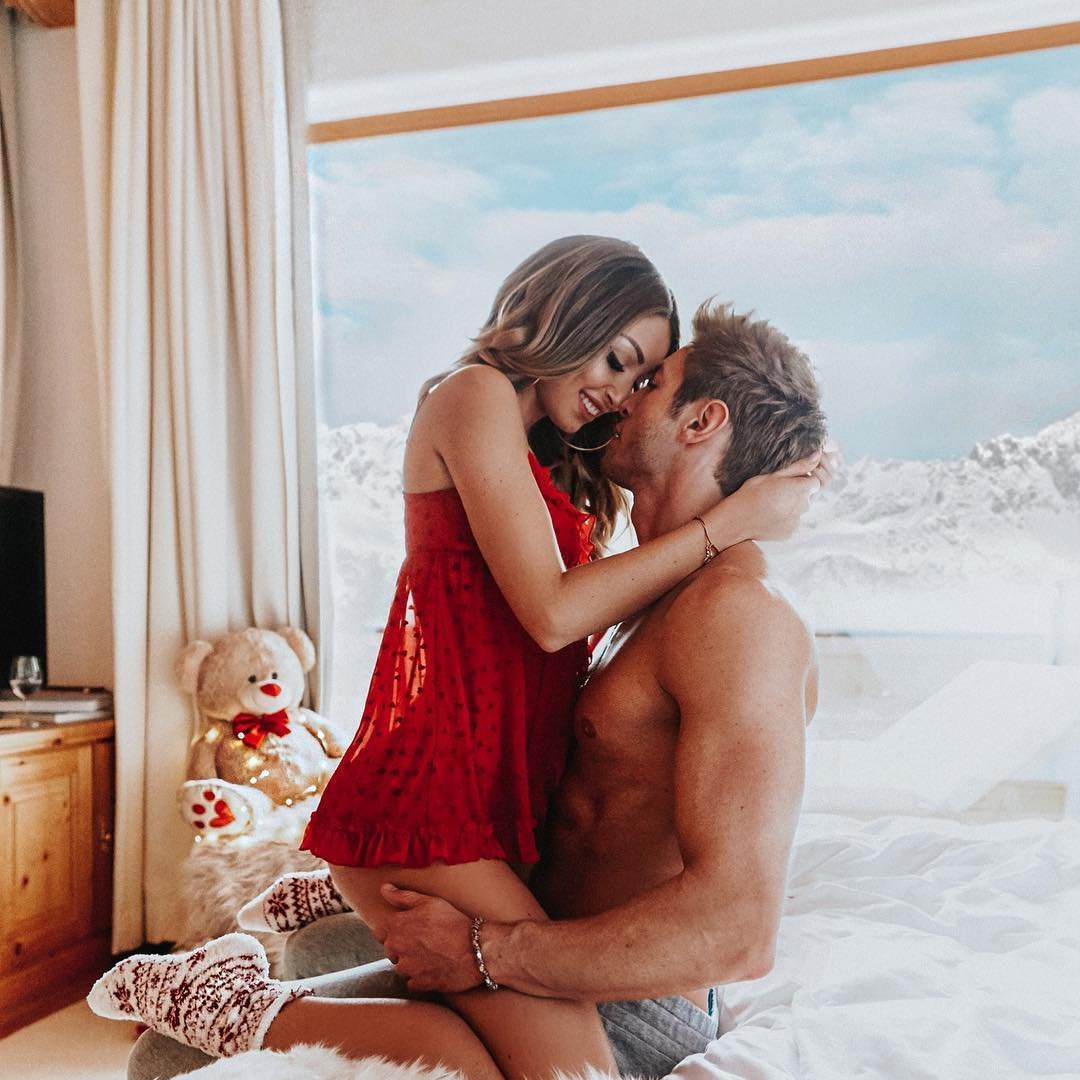 To my fellow bookworms, these absolutely splendid ideas for a literary-themed wedding will help you reminisce about the love you have for your significant other. If you are looking to tie the knot in a way that best celebrates your love of words and intricate detailing, you will not have to look any further. Inspired by my best friend and fellow bibliophile Jillian, these unique ideas for a literary-themed wedding will leave your wedding guests in awe of your pension for creativity and imagination.
As one of the best ideas for a literary-themed wedding, a great way to display your love for literature is to use antique books as centerpieces. When stacked on top of each other and tied with a satin ribbon matching your wedding color scheme, no one will notice that you didn't spend too much time or money on this sophisticated look. To add a dash of love to this look, I would generously sprinkle paper confetti hearts around the centerpiece in a heart-shaped outline or in an indiscernible pattern.
For the vintage lover, nothing says home-y like an old-fashioned typewriter! Guests could type out a congratulatory message and place it in a drop-box. This can also be used as a way for you two lovebirds to show off your epistolary romance.
Alternatively, you can have your guests write messages in a journal that doubles as a guest book. Having them sign their name off/add embellishments with a quill pen makes their messages that much more meaningful!
4.

Save the Date – Librarian Style
Using library check-out cards as save the date cards has to be one of my favorites ideas that I came across. Stamped with meaningful dates, there is no better way to celebrate your engagement than with these cards.
5.

Postcard Invitations + Customized Stamps
Let's be honest: the postage practically pays for itself in regard to this creative invitation! The perk of using postcard invitations is that you have the excuse of ordering customized stamps that contain a picture of you and your lovely partner or a more simple design of your intended wedding date. In any event, using a postcard is an unique and timeless idea!
If you are having your wedding at an outside location, consider using an arch consisting of a stream of flowers (or balloons) and two bookshelves as your altar. These can be used to hold your favorite books, pictures of your loved ones or extra decorations from the wedding. This would also be a great time to include candid shots from your bridal shower or the groom's bachelor party!
7.

Bookmark + Keychain Favors
I firmly believe in the idea that every wedding should feel like a fairytale to the couple. Because of this, I think giving out bookmark and keychain favors containing your favorite love quotes is a superb idea! This will show your guests that your love doesn't stop after the celebration!
Why get flowers that will wilt after a few hours when you can get an alternative that will look just as great? Paper lanterns are an excellent, not to mention inexpensive alternative to floral arrangements. While not really literary in nature, this was too cute to pass up!
9.

Literary-Inspired Wedding Venue
This last idea should actually be one of the first steps in your journey. It may be a great idea to have your wedding reception at a place either mentioned in or inspired by your favorite novel. This concept will surely speak to the hearts of lovers of traveling!
The greatest part about this list of ideas is that each of these ideas for a literary-themed wedding can double as a DIY project! Whether you are the bride, groom or wedding consultant, I am positive that you will find this list useful. What other ideas do you have in mind for a literary-themed wedding?
{{#comments_count}} Show Commnents ({{comments_count}}) {{/comments_count}}