I have another wonderful Honeymoon guest post to bring to you today! I found Krystal's beautiful blog,A Village Town, through other blogs and have quickly become intrigued with her style, thoughts, and friendly personality. She currently lives in Switzerland and traveled to Arubafor her honeymoon...so join her on the Happy Island and you might find yourself daydreaming of white sands and tropical drinks!
Table of contents:
4

An Island to Remember....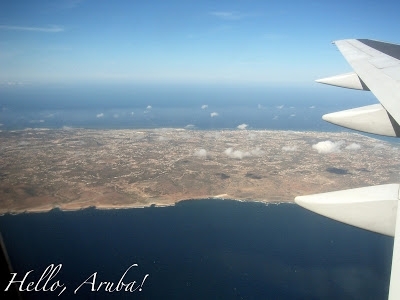 Hello to Diana's readers! I'm popping in today to share some photos and thoughts on where we spent our honeymoon - Aruba! (cue Beach Boys song =)) My only disclaimer is that it was a few years back - but it definitely remains one of my fondest memories as visiting this island was absolutely amazing and we had the best time. We have plans to return on our 10 year anniversary!
3

Humid Cool Breeze...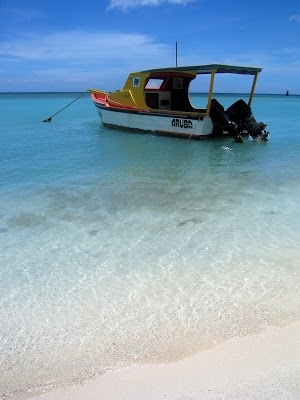 Weather? Absolutely gorgeous. It was hot. It was also surprisingly humid which meant my hair did not look its best the whole time, good thing Mark had said "I do" and was stuck with me at this point ;) But - even though it was humid, there was this magnificent breeze that kept us cool - it should bring up the warm air cool breeze scenario that makes a tropical island wonderful - because it did!
2

Fun in the Sun...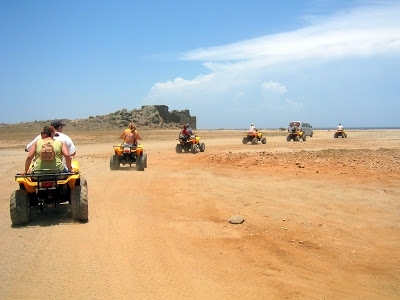 Activities? As you'll find on most tourist destination islands, there was a variety of activities to choose from. Since we were only there for a week we decided to choose a couple activities and spend the rest of the time relieving the stress and tension that was our wedding by relaxing on the beach. We chose to do the 4-wheeling tour and the snorkeling trip to the famous Antilla ship wreck (from WWII) (on a pirate boat!)
1

Time to Eat...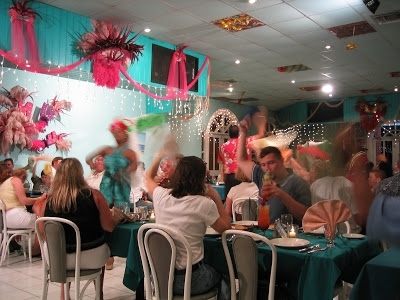 Cuisine? This was my favorite part!! We bought groceries and cooked breakfast our-self each morning, but we splurged on nice lunches and dinners out. I can't remember all of the restaurants that we went to, but I do know that I discovered my love of Mahi Mahi on this trip! I don't think I was disappointed by any of my meals, they were all amazing. There's also an Italian restaurant at the tip of the island called La Trattoria where we ate outside during sunset. It was magical. The picture above is from a restaurant that provided live entertainment during the dinner. Other notable restaurants we ate at were The Buccaneer and my other favorite, The French Steakhouse.
Anyway, thanks for letting me ramble about this amazing trip. If anyone has any questions about visiting Aruba, I will try my best to answer, just let me know in the comments =)
Please rate this article