8 Ways to Incorporate Your Wedding Location into the Invitation ...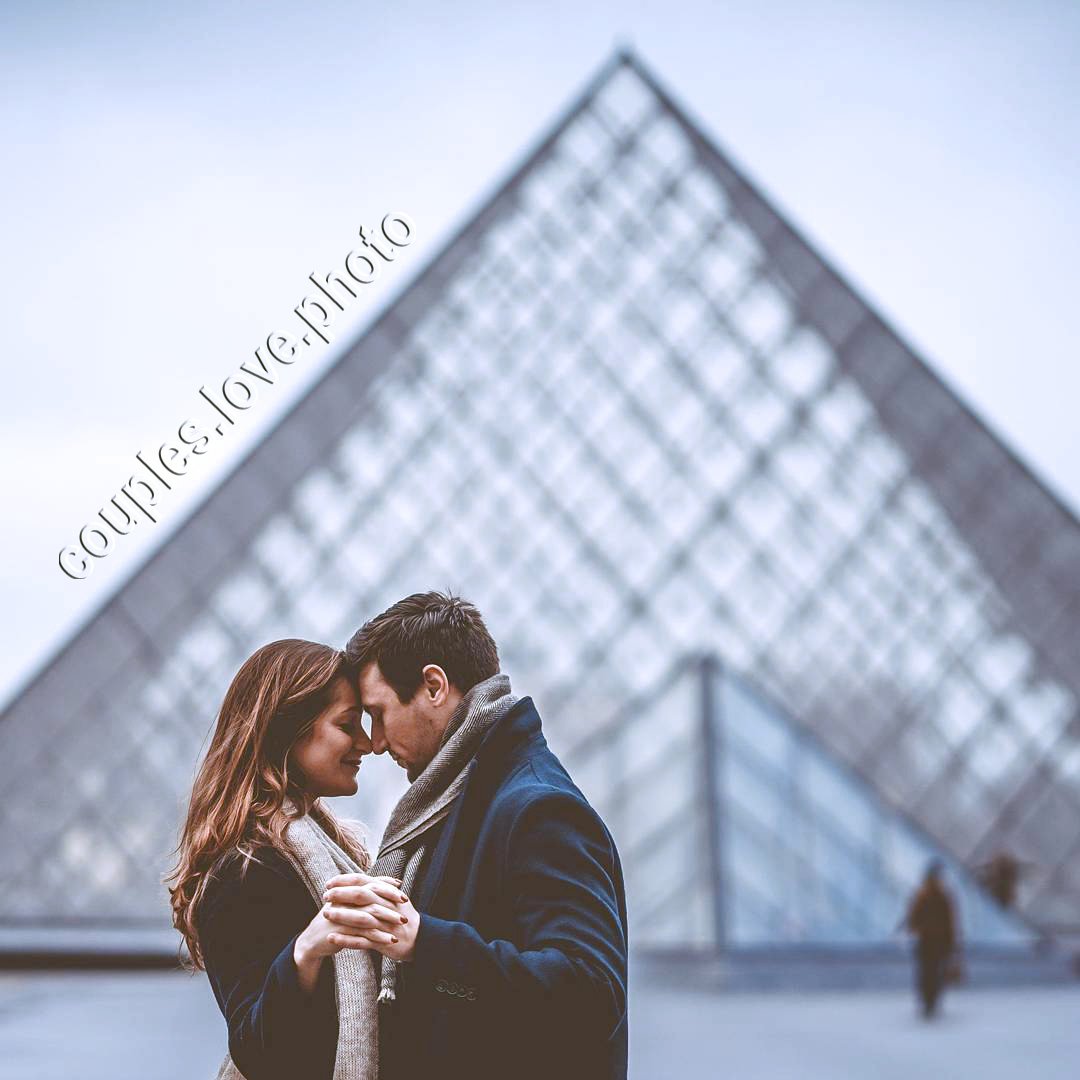 I've had the wonderful opportunity of working with Ajalon Printing & Designbefore and I am happy to share with you more of their beautiful work from Guest Blogger Katie Nealonwho blogs for **Ajalon. **
"Destination weddings are the perfect opportunity to plan a wedding invitation unlike anything you've ever seen before. Letting your location guide your invitation design will do wonders to get guests excited about your upcoming day--or week! Pick a motif related to your destination location, and work it into your wedding stationery..." Here are eight different destination locations with amazing motifs, just to get you started.