8 Advantages of a Winter Wedding …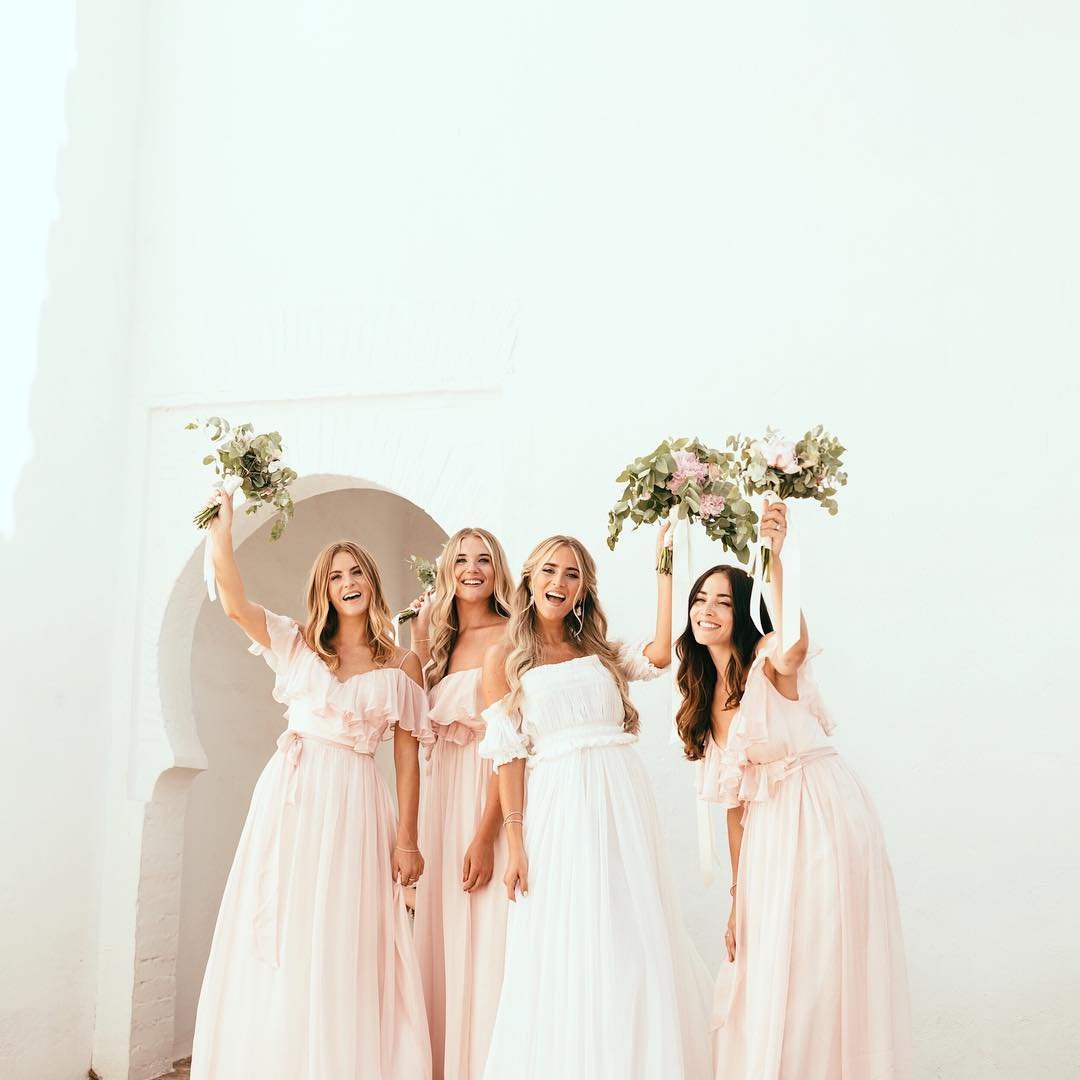 If you have your eye on an in-demand venue for your wedding, you will have to book up to two years in advance, if you can book it at all. Since most couples prefer to get married in the warmer weather, picking a winter date will ensure far less competition for such venues.
Forget the typical meringue dress. The need to cover up for a winter wedding means that you will be able to wear something like a beautiful fake fur wrap, a romantic velvet cloak. Isn't that so much more original and stylish?
If you prefer a small guest list, but feel obliged to invite lots of relatives/friends/work colleagues, setting a winter date could be a sneaky way of ensuring that a fair proportion of those invited decline. People might be much less inclined to attend a winter wedding. Especially if you hold it in Scandinavia.
Granted, you want good weather for the photos. But imagine how stunning a snowy backdrop would look (and there's certainly plenty of that around at the moment).
If you like to be different, then picking a winter date will make it a special day in more ways than one. I once went to a wedding in November, which technically isn't yet winter. A dreary time of year was brightened up by being part of a dear friend's happy day.
If, in contrast to point 3, you actually want a lot of guests, then choosing an out-of-season date could mean that people are more likely to be available. The summer months are popular, but potential guests may be going on holiday or have other commitments.
Obviously you want a excellent photographer to record your day. But so does every other couple. You are far more likely to be able to book your chosen photographer if you pick a time of year when there is less demand for their services.
We all know the principle of supply and demand. More people want a summer wedding = prices go up. Pick one of the winter months and you could make considerable savings on venue, catering and car hire.
If you're married, did you go against the norm and pick a winter wedding? If you're not married, would you consider a winter date? What other advantages are there?
Top Photo Credit: Marta Potoczek
{{#comments_count}} Show Commnents ({{comments_count}}) {{/comments_count}}